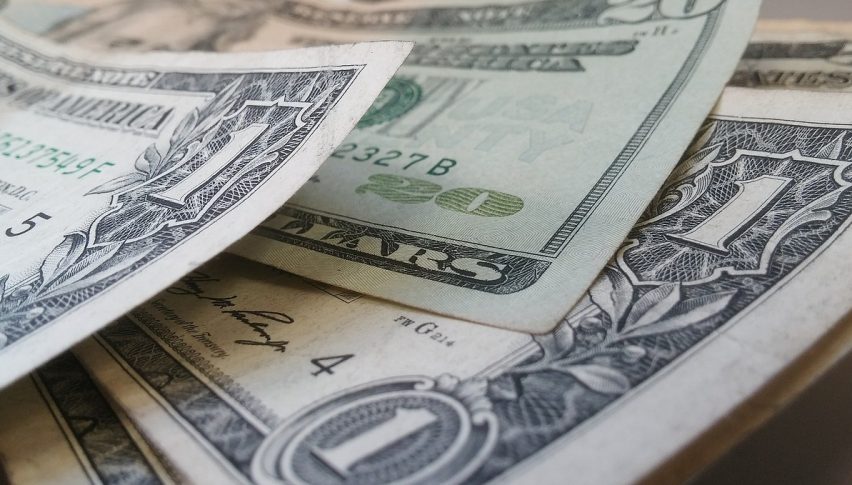 Economic Events Outlook, Oct 3 – Safe Haven Fades as Italy Revises Budget!
Posted Wednesday, October 3, 2018 by
Arslan Butt
• 2 min read
Good morning, traders.
The single currency Euro took a sharp bullish turn after Italy revised budget plans. Italy is striving hard to convince the rest of Europe that its move to improve the deficit-to-GDP ratio to 2.4% in 2019 is only a temporary one. Today, the Italian press announced that the government intends to get it back down to 2% by 2021. This is opposed to first reports that the Italian government had accepted a 2.4% ratio for the full 2019-2021 period. Italy's debt-to-GDP ratio currently stands at a whopping 131% and the government sees it being trimmed to 127% by 2021.
Watchlist – Top Economic Events Today
At 9:30 (GMT), the Markit is scheduled to release the non-manufacturing PMI figures with a forecast of 54 vs. 54.3. It's a leading indicator of economic health. Businesses react quickly to market conditions, and their purchasing managers hold perhaps the most current and relevant insight into the company's view of the economy.
I will be looking to go long on Sterling only if services PMI surprises the market with 55 or higher figure. Likewise, selling is preferred upon the release of 51 or lower figures.
USD – ADP Non-Farm Employment Change
The Automatic Data Processing, Inc. will be releasing the ADP Non-Farm Employment Change at 12:15 (GMT). It's an estimated change in the number of employed people during the previous month, excluding the farming industry and government. In April, ADP reported a weaker gain of 163K jobs while a robust gain of 185K jobs is predicted for Sept.
USD – ISM Non-Manufacturing PMI
Throughout the second quarter of 2018, the US services PMI figure has remained quite mixed. In February, the figure surprised the market with a massive jump from 58.6 to 59.1 and in August, it fell to 55.7. Today, the economists are expected a slight drop from 58.5 to 58, which may place bearish pressure on the dollar.
USD – Crude Oil Inventories
Today at 14:30 (GMT), the Energy Information Administration is due to release the stockpile report. For your information, it shows a change in the number of barrels of crude oil held in inventory by commercial firms during the past week. Economists are expecting a build of 1.1M in crude oil inventories which is a sort of bullish figure when compared with 1.9M build previously.