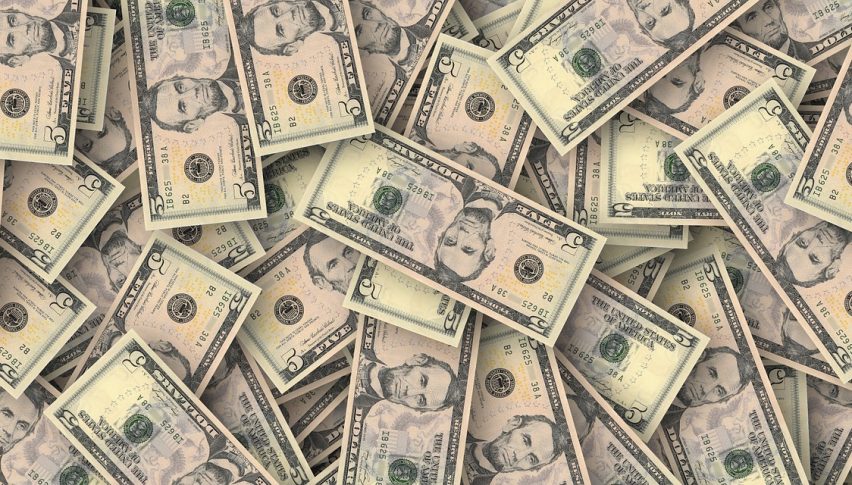 Markets on Thursday: USD Pauses its Run
Wall Street had a wild ride overnight as equity markets, in particular, fell away sharply along with the USD.
All the major indices were off the highs and closed down at least 1.2%. Again it was bond yields that were in focus. After yesterday's rally in yields, we saw more of the same at the start of the day.
However, things slowed down in the end. The yield on the US 10-year Treasury note jumped as high as 3.23 per cent, before pulling back to be little changed at 3.18 per cent.
Oil fell away sharply and that kept the pressure on the commodity currencies.
The AUD/USD and NZD/USD, in particular, have been getting crushed lately and have been hitting two-year lows.
Today is US employment which has traditionally been a real focus for bond traders. So if we get more positive news on the state of the economy by way of jobs. Then I expect traders to sell bonds and keep pushing that yield higher.
The USD Outlook
The DXY couldn't make it through the resistance level at 96.20 and we have pulled back below 96.00 now.
The USD is still looking bullish and I am fully focused on jobs today. A positive result like we saw with the ADP, might very well send bond yields higher again and that will drive more money into the USD.
It's a big day for world markets with yields on a knife's edge.