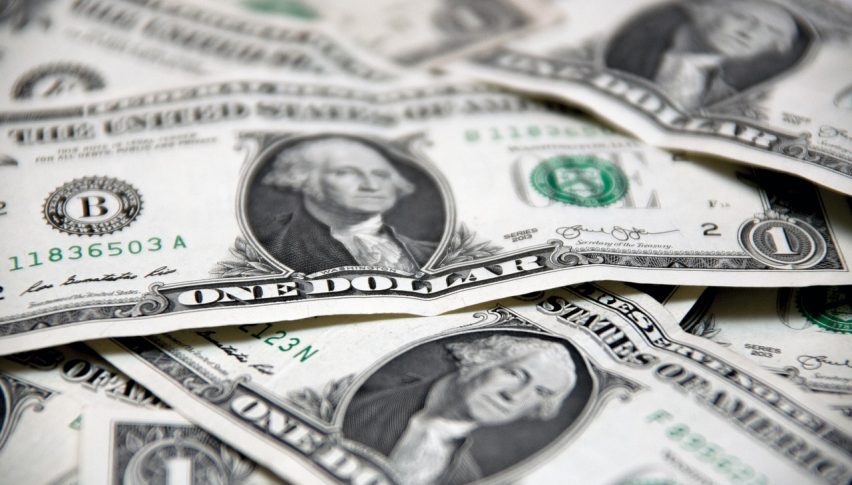 The USD Falls on Yields
Posted Wednesday, October 10, 2018 by
Rowan Crosby
• 1 min read
Wall Street continues to go back on forth in line with bond yields. The yield on the 10-year has been in the headlines the last few weeks and that is keeping a lid on a few things including equity markets it seems.
It feels like investors are starting to worry about how the situation on growth is going to impact the economy going forward.
We have a situation were we have yields increasing, a higher USD and of course the entire tariffs sage. As a combination, that has the potential to put a fair drag on the US economy as a whole.
Despite all the negatives, it does appear the Trump tax cuts have really stimulated things to this point, so the next few months are certainly going to be interesting to see how it holds up under these new pressures.
The USD Outlook
The DXY fell away yesterday and the resistance level at 96.20 is now marking the top of the trading range.
To the downside 95.50 is the big number we need to break. I'm still bullish on the USD and higher yields are only going to drive that higher.
At the time of writing the yield on the 10-year is sitting at 3.211, which is a touch of the highs and that is reflected in the weaker USD.