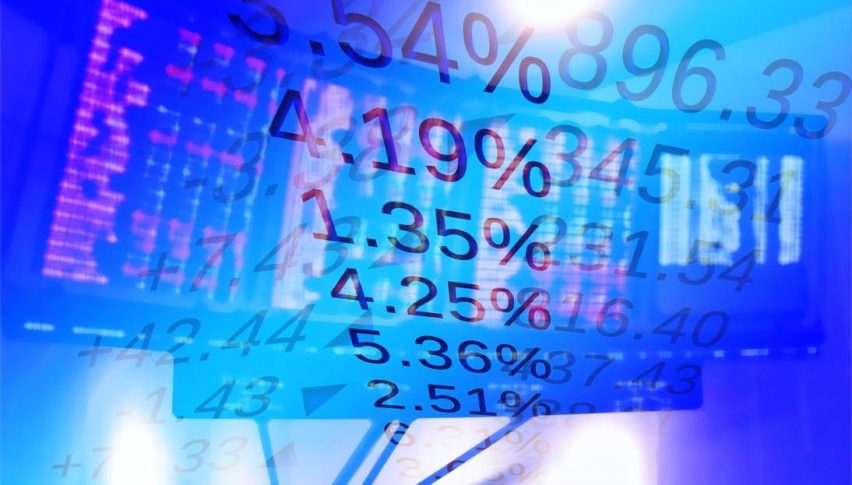 U.S. Indices Crash, S&P 500 Extends Losses
In a live market update from yesterday, I outlined a key level of topside resistance for the S&P 500. The market failed to sustain trade above this level and has plummeted in the aftermath. For the session, December E-mini S&P 500 futures are off dramatically, over 150 ticks at press time. Intraday bulls are being smashed as intraday time frames are trending heavily to the downside.
All week long we have talked about the lack of market-moving events on this week's economic calendar. It seems that none are needed for the U.S. indices ― selling is the order of the day, driving values significantly lower. For now, it is trend-day down for the S&P 500 with no end in sight.
December E-mini S&P 500 Futures
Today's bearish action has put an exclamation point on the daily downtrend of the past five sessions. The massive drop is prompting many analysts to begin talk of long-term correction. I don't think we are there yet, but October is certainly putting a dent in the prevailing optimism of the "Trump Rally" in U.S. equities.
Overview: There really isn't a whole lot of prima facie evidence for today's sell-off. No fresh news items regarding trade wars or other market shifting factors have been put forth. For now, the drivers of the move are being attributed to rising bond yields and weakness of the U.S. tech sector.
All in all, it is best to wait until the dust clears to jump into the long side of this market. There is a lack of definitive downside support, with 2850.00 being the only psychological level in the proximity of price.
Market moves of this magnitude bring a multitude of strategies into play. Selling a 38% intraday range retracement or waiting for a pullback in coming sessions are two that are currently on my radar. At the moment, it is short-or-nothing until proven otherwise.
Stock markets are looking very bearish today, with bank shares leading the way down as the fears resurface again
1 month ago