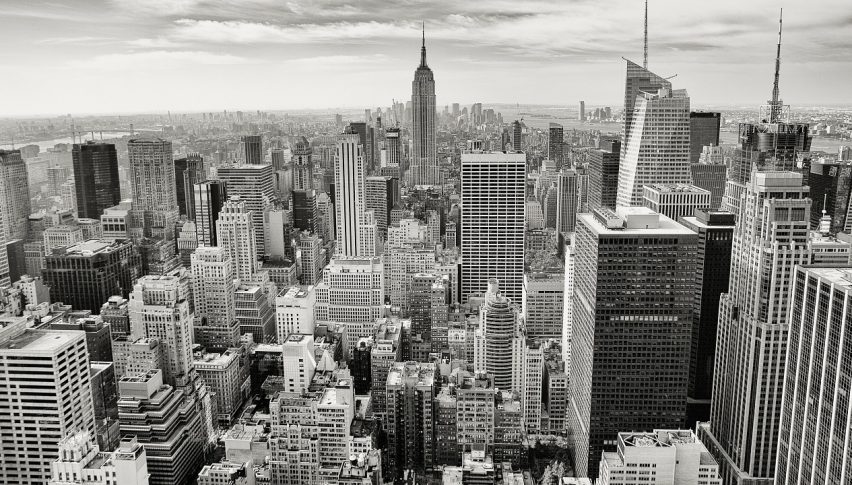 US Equities Cop a Beating
Posted Thursday, October 11, 2018 by
Rowan Crosby
• 1 min read
US equity markets have seen more losses as it appears investors are starting to get nervous about what lies ahead.
Fears around the impact of growth going forward are being blamed by many as the SPX lost 3% in Wednesday trade.
Given we have been seeing yields rising there are fears that higher rates will hurt growth. At the same time, it is now clear that US President Trump's tariffs are here to stay and that will add to costs for US consumers.
Tech stocks got hit hard as we have started to see some rotation out of the high PE growth stocks. At the same time, luxury brands have also been copping a whack as it is expected that there will be less demand based on higher prices.
Technical Outlook
Looking at the 2SD regression channel from 2016-today, we are now starting to test the bottom of the range.
We have broken out in the past, with the most recent time being the big sell-off we saw earlier this year when volatility spiked and crushed some volatility ETFs.
Now it appears we are on track for another move lower. The move away from the highs has really only been quite mild at a bit over 5%. So while today's move is big, in the context this hasn't yet been a big correction.
Traditionally, investors have been buying the dips so we should expect the same kind of response until proven otherwise.
Stock markets are looking very bearish today, with bank shares leading the way down as the fears resurface again
1 month ago
Safe havens such as Gold and the JPY have been taking advantage of the financial troubles with the ban king system and lower FED rate odds
2 months ago