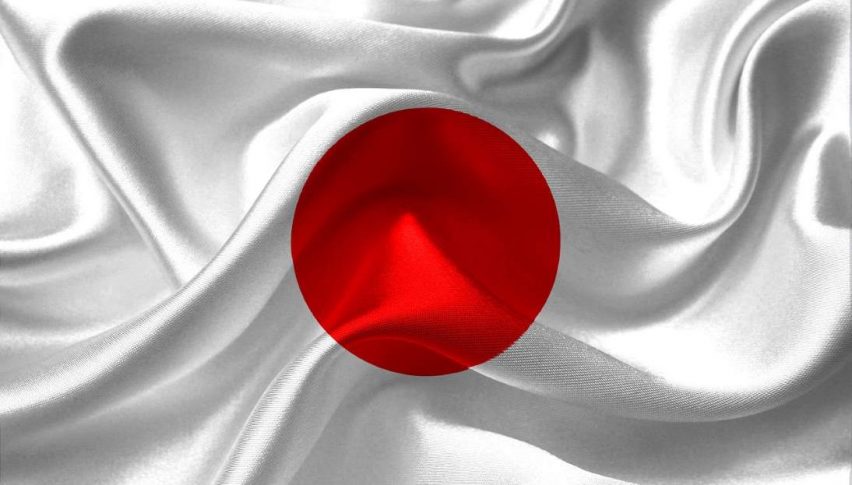 USD/JPY Enters Consolidation Near 112.00
A strong performance against safe-haven currencies has been today's theme for the USD. Gains against the Swiss franc, Japanese yen, and a mild retracement in December gold futures have fostered positive sentiment toward the Greenback. One of the brightest spots has been a 35 pip rally in the USD/JPY.
The coming 24 hours are likely to bring tight trading conditions to the forex with Wednesday's release of the FOMC Minutes. The minutes will be placed under a microscope for signs of dissent from the hawkish policy of the U.S. FED.
In September, FOMC members voted unanimously for a rate hike and the FED's dot plot showed plans for tightening throughout 2019. Currency traders will be scanning for evidence that the FED is firmly committed to this idea, regardless of trade war tensions or lagging inflationary metrics. In short, tomorrow's release of the FOMC Minutes has the potential to shake the forex up dramatically.
USD/JPY Technical Outlook
Since the onset of 2018, the USD/JPY has been on a rollercoaster. After all of the highs and lows, values are within 50 pips of the yearly opening rate (112.64).
Overview: For the time being, it appears as though the 62% Macro Wave Retracement at 111.98 is setting up as valid downside support. The proximity of this level to the 112.00 handle is a big deal. Round numbers bring participation and 112.00 has seen heavy action on four separate occasions during 2018.
Aside from the technicals, traditional fundamentals are going to play a key role in this week's trade of the USD/JPY. Tomorrow's FOMC Minutes, along with late-week reports on Japan's trade balance and CPI are poised to move this market.
In the event price breaks from the 112.00 level, opportunity will be afoot. Until then, a wait-and-see approach is not a bad way to trade the USD/JPY.