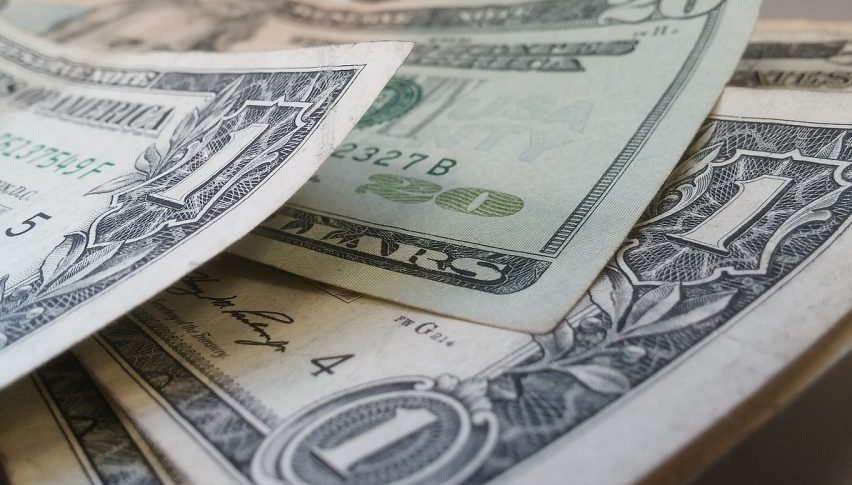 Rate Hikes See the USD Push Higher
Posted Wednesday, October 17, 2018 by
Rowan Crosby
• 1 min read
The theme of recent weeks continues to be interest rates and that exactly what was driving the USD yesterday.
The FOMC minutes were released and there was clearly a hawkish tone to proceedings. All members of the FOMC supported hiking rates and the outlook suggests that the December hike will also be virtually assured.
Given the outlook for higher interest rates, it is no surprise that bond yields continue to climb. We saw another spike yesterday, but yields are still off their highs of around the 3.25% mark.
Some have been suggesting that the yields are overextended, but given the hawkish tone from the minutes to me, that is a tough argument to make. I would think there is more upside ahead, particularly if we can put in a short-term bottom in stocks.
The USD Outlook
The DXY looks like it is getting set for another test of the resistance level at 96.20. Support at 95.00, really held up strongly and I feel it is going to be tough to crack.
This is the second test of 97.00 remains the big overhead level, however, I'm not sure how we will go getting there in the short-term.
We still have a few more hurdles ahead, but if volatility in stocks begins to ease then that might see money start to flow out of bonds and into stocks again. Which will push yields back up and drag the USD along for the ride.