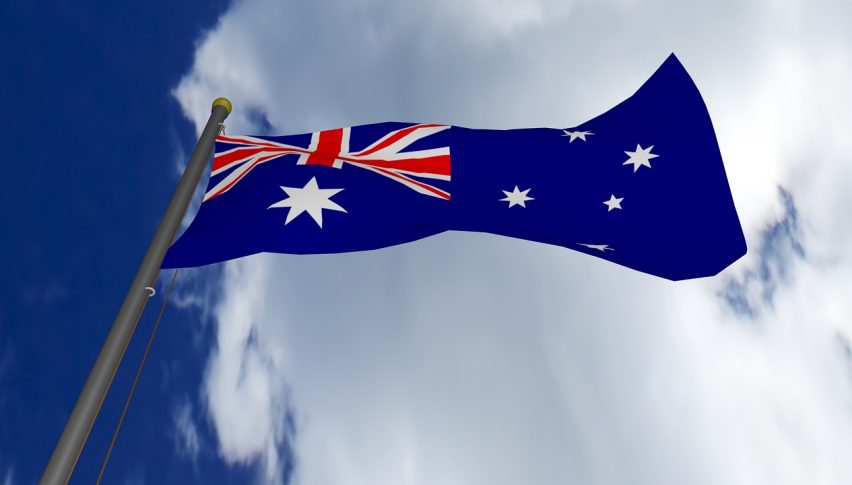 A Mixed Bag for Aussie Employment
Posted Thursday, October 18, 2018 by
Rowan Crosby
• 1 min read
The AUD/USD doesn't quite know what to make of today's Aussie employment data as it appears that it is a tale of two different numbers.
Earlier in the day there were reports around suggesting we would be in for a big beat in the headline number. Some bank analysts were calling for 30K new jobs. The actual result came in well below that and below consensus, with only 5K new jobs created.
However, the silver lining might be the unemployment rate, which has fallen to 5%.
We have to remember that the media loves the unemployment rate and it will likely be the number that gets run on the evening news.
The result hasn't sparked equity markets which are still red on the day while the AUD/SUD is flat.
Aussie Outlook
The AUD/USD is still consolidating around that same 0.7100 level that we have been at for a while now.. The major level at 0.7000 is the big one for me, but it appears we won't be pushing towards that on this result.
The USD did lift overnight thanks to a hawkish tone in the FOMC minutes and that will keep a lid on the AUD/USD.
As I've been saying for some time, be prepared to sell any spikes to 0.7150-7200.
AUD/USD has been making strong gains this week, with the RBA helping the bullish case, but buyers are facing the 200 daily SMA now
13 hours ago