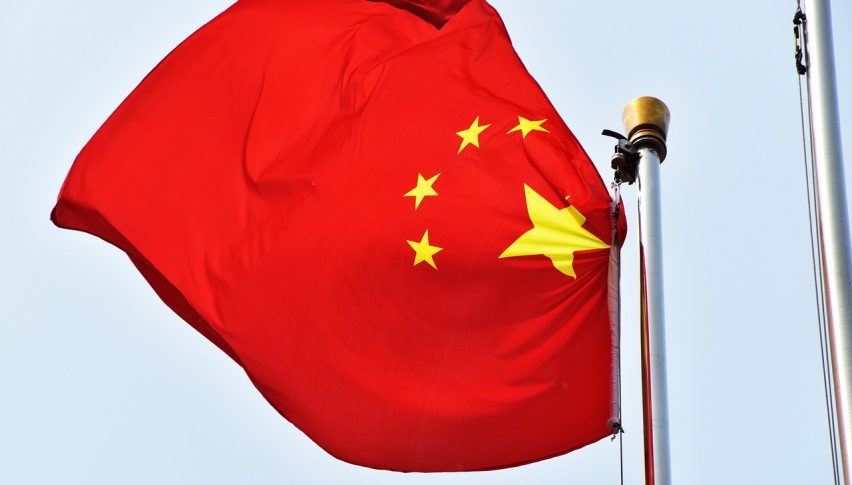 Chinese GDP Misses the Mark
Posted Friday, October 19, 2018 by
Rowan Crosby
• 1 min read
There's no doubt the Chinese economy has clearly been in focus in recent months. Of course, I'm talking about the tariffs saga and trade wars with the US.
If you recall, the US has imposed tariffs on Chinese exports into the US, in a bid to force them to change their ways on how they trade with other countries.
The tariffs are no doubt going to hurt the Chinese economy and today's GDP figure and the ones going forward are going to be interesting to see what that impact might be.
Today GDP missed the mark. It came in at 6.5% vs 6.6% expected.
Industrial Production was also weak, however, retail sales came in stronger than expected.
There are always questions around just how legitimate any data out of China actually is. The numbers have been so steady for so long, that that are borderline unbelievable. As such, markets do take them with a grain of salt.
However, it is clear that there is a little bit of a crack appearing at the moment.
Aussie Outlook
The AUD/USD is a good proxy for China in many instances. We haven't seen much of a reaction in response to the data.
The major level at 0.7000 is still holding up as we are really just consolidating around 0.7100 for the time being.
There is a little bit of selling coming into the AUD/USD, so it might be worth keeping an eye on as we go forward.