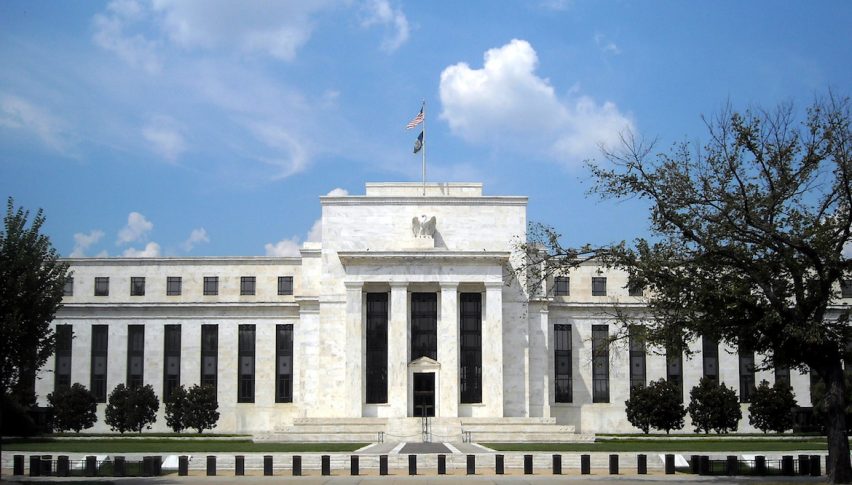 US Equities on a Knife's Edge: The Big Level
Posted Monday, October 22, 2018 by
Rowan Crosby
• 1 min read
US equity markets continue to be on a knife's edge as we trade all around a key technical level.
Price bounced off the recent lows, however, to end the week the sellers came back in. The FOMC and the hawkish-ness that has come out of it, has certainly scared investors a little bit.
Despite the strong growth that the US has seen thanks in part to the tax cuts from the President, there still appears to be some nervous investors around.
To start the week, equities in Asia are weak. With the Nikkei and the Australian markets both down around the 0.7% mark. This is following the lead from Wall Street to some degree, but markets are trading at their lows and extending losses.
Technical Outlook
The key indicator for me is always the 200-SMA when we talk about equity markets.
It's what is called a "regime filter" and is a good indicator of sentiment. As it stands the SPX is trading right on that level.
That to me suggests it is an important week ahead. We are in the middle of earnings in the US and we have GDP to be released on Friday.
If we have some weakness and we hold below the 200, then that might encourage the buyers to keep on coming.
Stock markets are looking very bearish today, with bank shares leading the way down as the fears resurface again
1 month ago