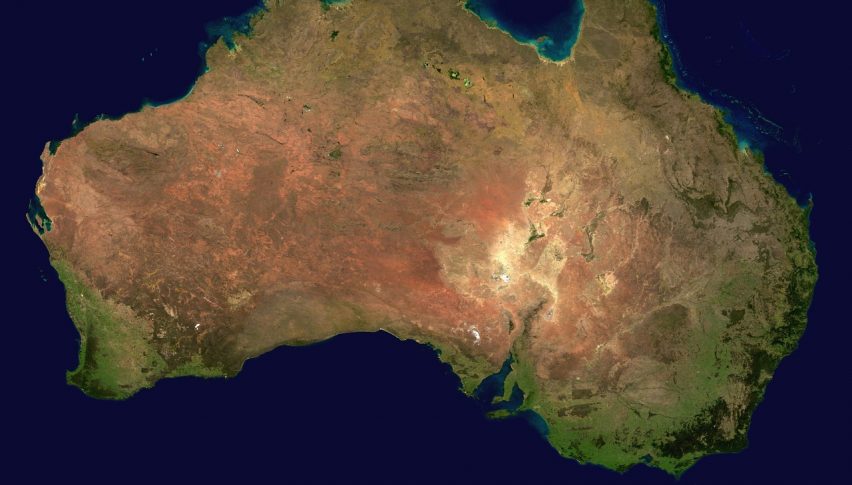 The AUD/USD Back on the Slide
Posted Tuesday, October 23, 2018 by
Rowan Crosby
• 1 min read
Yesterday's bullish tax news out of China appears to be done and dusted and the AUD/USD has found plenty of sellers since that point.
The AUD/USD is trading down this morning as a rising USD and negative sentiment appear to be hurting it today.
When we have strong news like we did yesterday and the pair couldn't rally, to me that is a sign of weakness. We are now getting close to trading at the most recent lows and given the light news on the calendar and the weak stock market today, I suspect little will change.
Aussie Outlook
The AUD/USD is a good proxy for China and yesterday's stock market surge didn't help the Aussie.
The major level at 0.7000is now in play as we look to move away from the consolidation at  0.7100 for the time being.
The 0.7050 level will be important as clearly that is the swing low and the lowest price we've printed in some time. If that falls then the big 0.7000 level is all but assured.