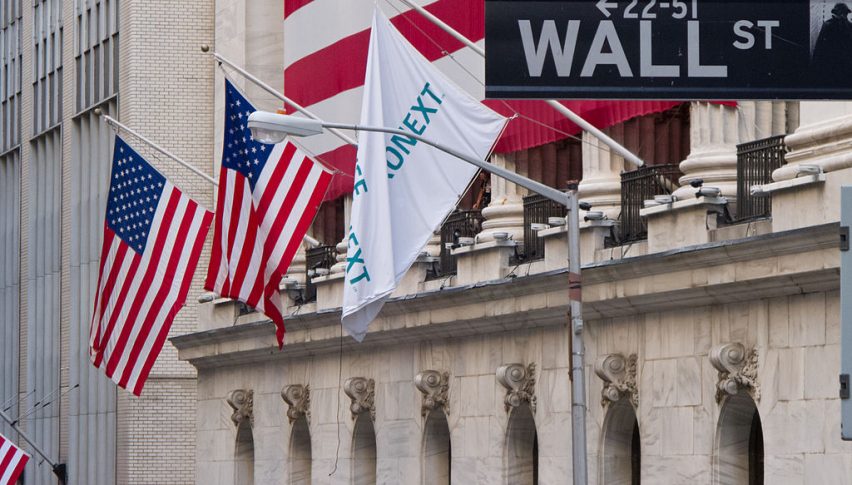 More Pain For The DJIA And S&P 500
To say the least, it has been a rough week on the U.S. equities markets. Daily trends are pointed down and sentiment is growing more negative by the day. Thursday brought hope that the week was going to end on a high note. Now, the DJIA is off more than 400 points, with the S&P 500 down 65 for the first hour of trade.
Not even a stronger-than-expected U.S. GDP figure could boost the morale of equities bulls. U.S. GDP (Q3) came in at 3.5%, above the 3.3% consensus projection. Thus far, the number has gone largely unnoticed by the markets, with intraday bears dominating the action in the U.S. indices and USD Index futures.
E-mini S&P 500 Technicals
The situation has been ugly throughout October for the December E-mini S&P 500. Values are trending south, pushing monthly lows.
Overview: At the moment, there are not a whole lot of relevant technical levels. Values of the S&P 500 are rapidly approaching correction as participants are running from risk. It appears that no one wants to hold longs over the weekend with the U.S. Congressional Midterms ten days out.
Right now in the U.S., political tension is at a boiling point. Campaign rhetoric is at a fevered pitch, with many races in the Senate and House being up for grabs. It looks like equities players are not interested in weathering a drawdown brought on by a negative weekend news event.
No doubt about it, politics and uncertainty have U.S. equities bulls on their back foot.