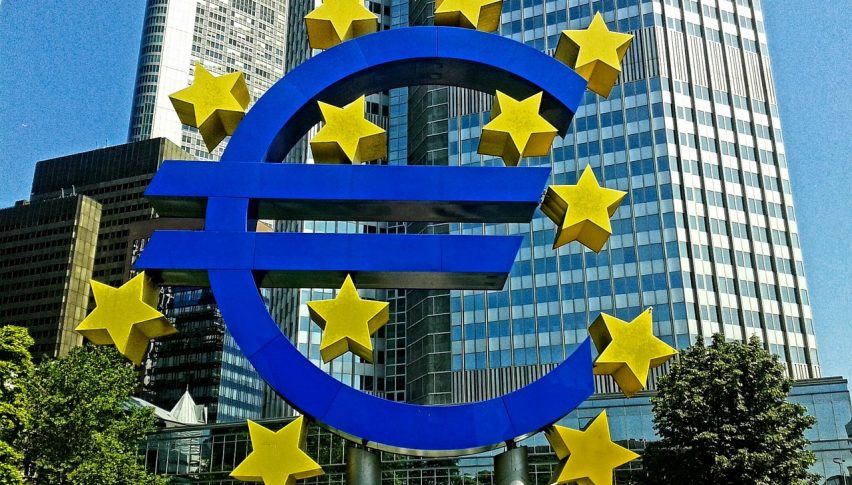 1.1300 Level Next Up For The EUR/USD
Once again, the Greenback is on the march against the Euro. Rates have fallen for the third consecutive day in the face of growing Eurozone Core CPI (YoY, Oct.) and a collection of relatively stable economic reports for the EU. During the U.S. overnight, the Core CPI number came in slightly above expectations, at 1.1%. Currency traders have largely ignored this metric and the EUR/USD is poised to end October on a down note.
A drop of more than 300 pips has been the story for the past calendar month in the EUR/USD. At this point, forex players have to wonder when this downtrend is going to reverse. Perhaps the big-round-number of 1.1300 will bring some bids to this market.
EUR/USD Technical Outlook
The 1.1300 handle was last tested in mid-August. This level represents yearly lows for 2018 and a pivotal area for intermediate-term valuations. In the event 1.1300 is taken out, we may be in for a precipitous drop to 1.1250.
Bottom Line: Until proven otherwise, one is well advised to respect the current downtrend in the EUR/USD. However, 1.1300 will bring significant participation to this market.
For the remainder of the session, I will be looking to scalp this area to the bull. Buys from 1.1303 should bring a bit of positive price action and are a cheap counter-trend play. Using an initial stop at 1.1294, this trade produces a fast 8 pips on a sub-1:1 risk vs reward management plan. Remember, this is a counter-trend trade, so a conservative use of leverage is advised.