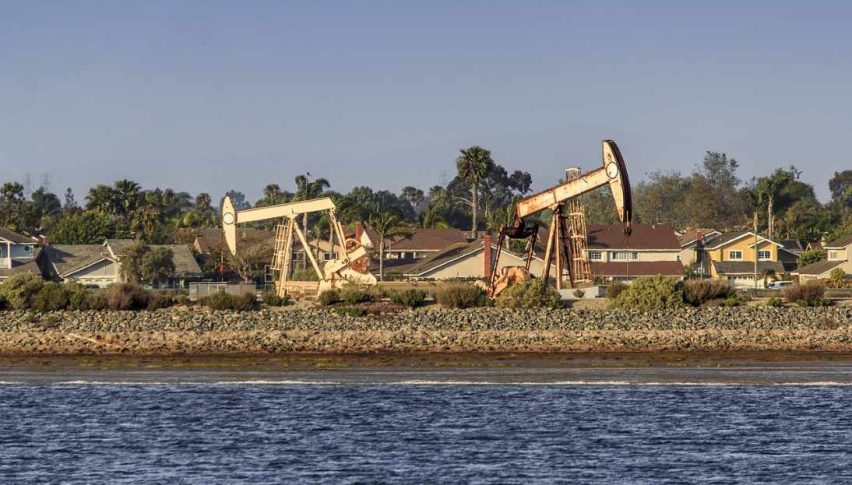 Crude Oil Inventories Are In, WTI Enters Consolidation
As has been the pattern for most of the week, WTI futures are consolidating around the $66.00 level. Both buyers and sellers of December WTI crude oil appear non-committal. While a directional move sometime later today is a possibility, it looks like prices are happy to tighten between $65.50 and $66.50.
This morning's release of the EIA Crude Oil Stocks report marks the end of the weekly inventory cycle and the final figure for October. Seasonal builds in supply are becoming the norm, with strong numbers evident in both reports:
Event                                    Actual        Projected      Previous
API Crude Oil Stocks             5.70M            NA                 9.88M
EIA Crude Oil Stocks            3.22M          3.67M              6.35M
While supplies are down from last week, both the API and EIA statistics came in positive. The EIA value disappointed projections a bit, but is in line with expected lagging demand. At least for now, the global WTI markets are entering familiar waters.
WTI Crude Oil Futures
Thus far, it has been a tight one for December WTI crude oil futures. Prices have oscillated in a 121 tick range. While an extension of intraday extremes is likely, we may have to wait until later in the session. Price has tightened in the hour following the EIA stocks report release and looks to be building pressure, a signal of a pending breakout.
Bottom Line: In the event we see a bearish break below Tuesday's low, then a test of $65.00 is very likely. For the rest of the session, I will have buy orders queued up from $65.15. With an initial stop at $64.89, this trade produces 26 ticks using a standard 1:1 risk vs reward money management strategy.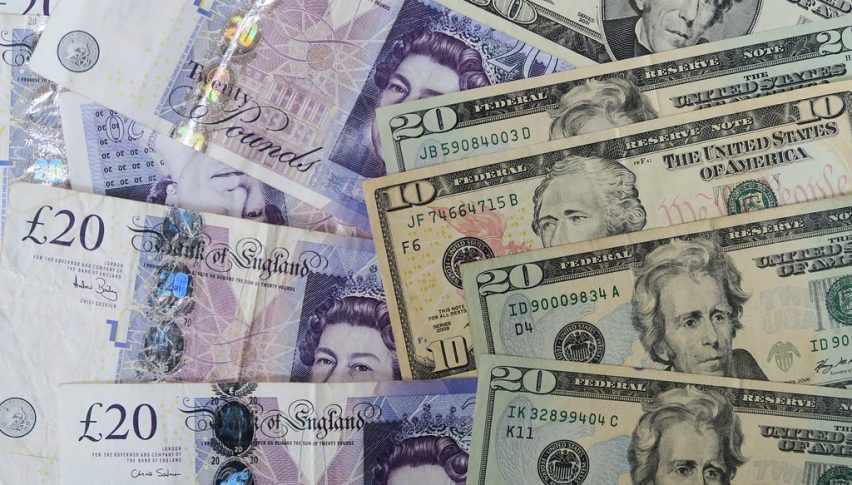 11 hours ago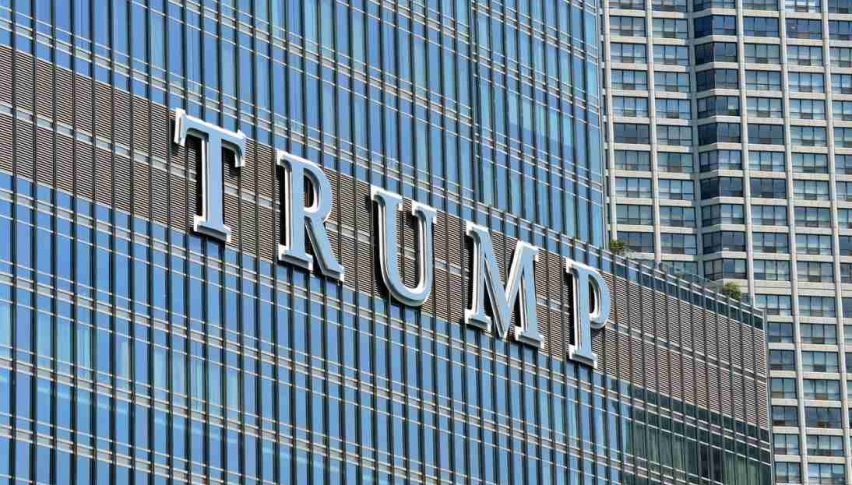 12 hours ago