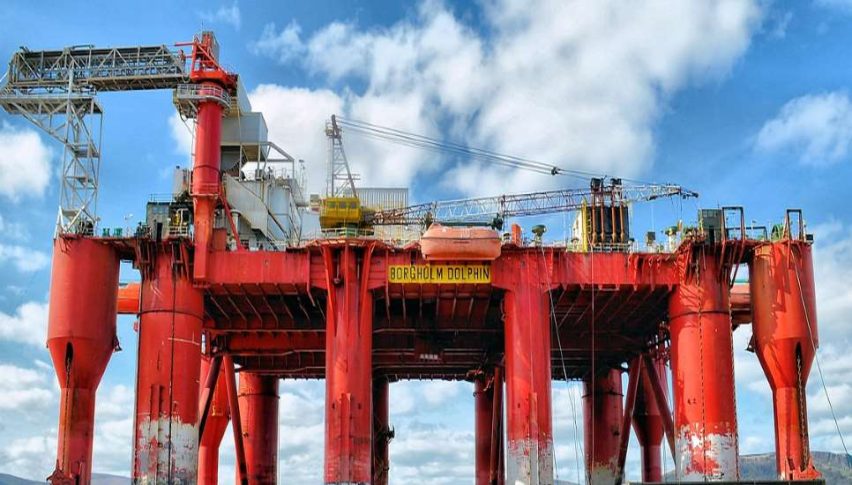 December WTI Futures Threaten To Extend Downtrend
Where have all the energy bulls gone? Since the controversy surrounding the disappearance of journalist Jamal Khashoggi has died down, WTI crude oil has been in a measured freefall. Supply numbers have been on a seasonal build, with the EIA and API inventories coming in positive on a weekly basis. Are prices headed toward the $55.00-$60.00 range in the near term?
One can certainly make the case for bearish oil pricing as we head into the North American winter months. The boosted output from Saudi Arabia has largely mitigated any supply chain concerns from pending Iranian sanctions. Seasonal demand for refined energy prices is also down. As a result, oil stocks are poised to grow. Fundamentally speaking, this market is heading down.
Let's take a look at the technicals and see if they reinforce a bearish bias.
December WTI Futures
The daily technicals for December WTI futures are ominous at best. The trend is down, with the market threatening to post a fifth-straight losing session. It seems like a lifetime ago that the yearly highs of $76.72 were posted. In real time, it was only one month.
Overview: Aside from the big, round number of $63.00, there isn't a whole lot technically holding this market up. A test of $60.00 in the near future appears imminent.
If you are trading WTI, remember that it is Friday and the Baker-Hughes U.S. Oil Rig Count is due out at 1:00 PM EST. While not a primary market mover, the rig count gives us an idea of what producers are thinking in regards to North American production. Given the coming winter season and weak pricing, a drop in operational rigs may be in the offing.