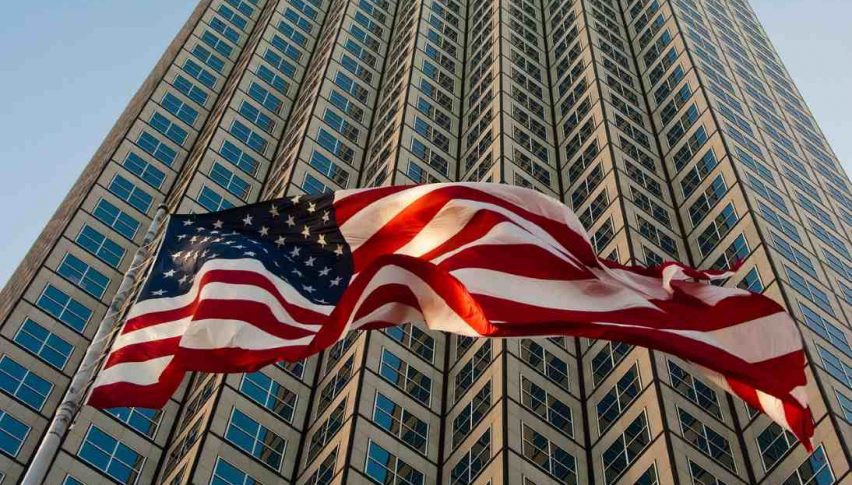 USD Index Bounces Back After Positive Jobs Report
After a brutal Thursday session, December USD Index futures have put together a formidable rally. Rates have stayed above the critical 95.000 level due largely to a strong U.S. forex session for the Greenback. Values traded to the bear during the overnight ― following U.S. Non-Farm Payrolls, bids have hit the dollar with regularity.
Next week will be a big one for USD valuations. It begins on Tuesday with the U.S. Midterm Elections, followed by the Thursday FED Interest Rate Statement. The trading week wraps up with the U.S. Producer Price Index (Oct.) next Friday. All in all, everything from stocks to soybeans will be alive in the coming five sessions.
USD Index Futures
From a technical standpoint, today's session has posted a solid retracement of Thursday's range. At press time, rates for December USD Index futures are in the neighborhood of 96.300, off of intraday lows.
Earlier, I talked about the behavior of the EUR/USD during today's European session. Very similar action hit the USD Index, with price putting in a hard test of 95.795 before rebounding. Going into the late U.S. session, the Greenback is in position to close the week on a high note.
Overview: The probability of the FED standing pat on interest rates next week is officially 92%. Any action by the FED next Thursday will send a shockwave through all markets, a highly unlikely event. As of now, a rate hike in December is what the vast majority of market participants expect for the remainder of 2018.
Tuesday's Midterm Elections are something different altogether. With an abundance of races being too close to call, any number of scenarios may become reality. We will break down the election more over the weekend, but a shift in the balance of Congressional power will have major implications. Without a doubt, the Monday and Tuesday forex sessions are going to make for some interesting theater.