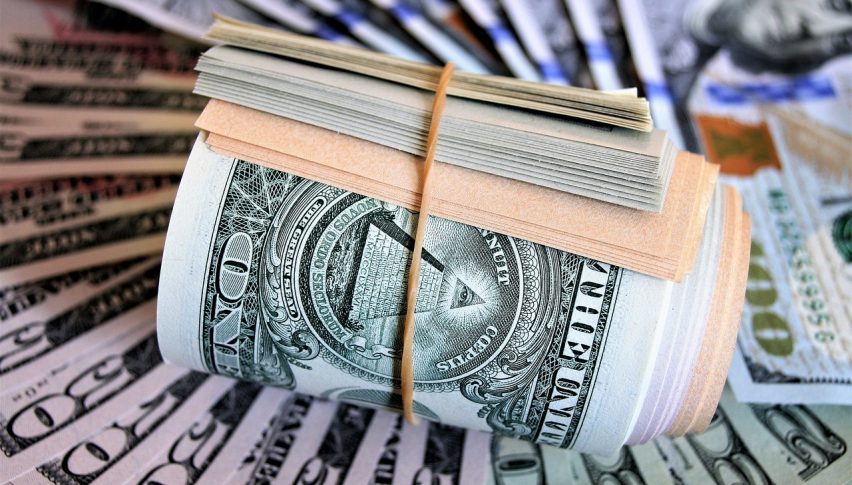 Strong Data Can't Lift The USD
Posted Tuesday, November 6, 2018 by
Rowan Crosby
• 1 min read
The USD managed to remain relatively flat in trade yesterday, despite what should have in theory been a strong lead-in.
ISM non-manufacturing PMI came in above analyst expectations but it wasn't enough to give the Greenback another kick off support.
As we get deeper into the trading week, we certainly have the potential to go a little quiet as we await both the FOMC and the US midterm elections.
At this stage, it appears the Democrats will win the House, with the Republicans controlling the Senate. What that means for markets, I'm not too sure?
The main thing is really whether the Republicans have a decent showing in what would traditionally see a bit of move away from the sitting President.
The USD Outlook
The DXY is still trading between the resistance level at 97.00 and support at 96.20.
We didn't really get a kick from the data yesterday, but we also didn't break support, which might be viewed as a positive.
I don't expect much until after the results of the election come in. That probably won't be until the evening so tomorrow morning in Asian trade.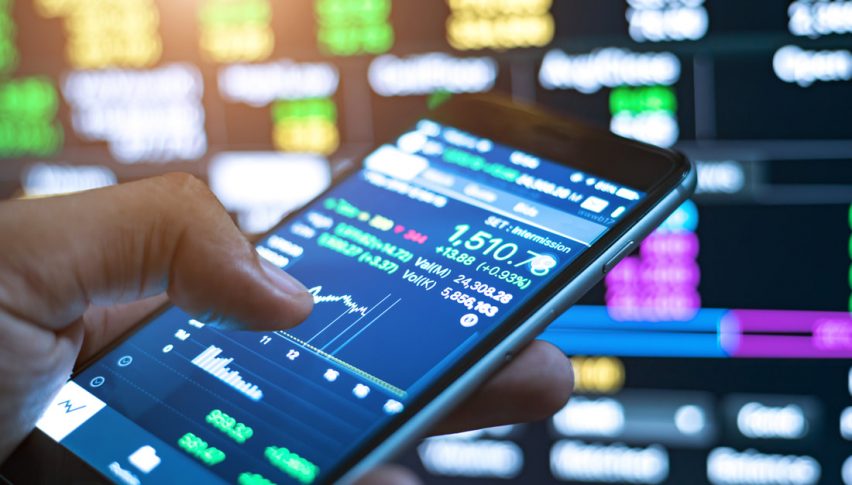 11 hours ago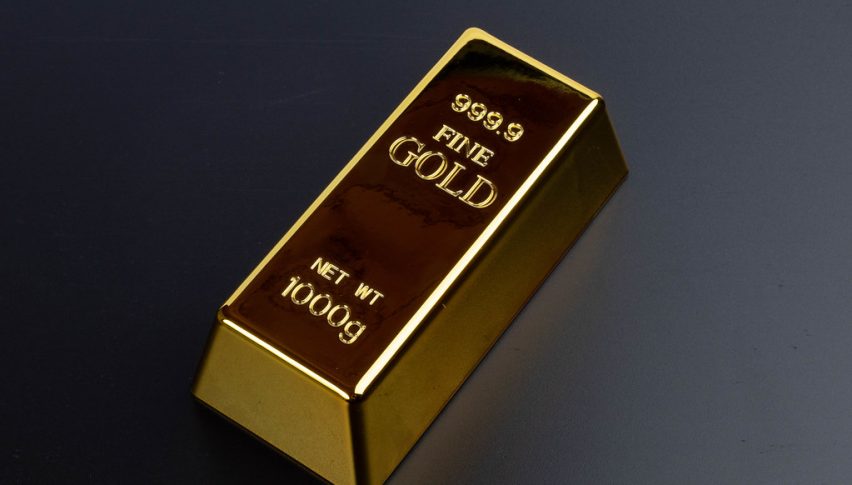 12 hours ago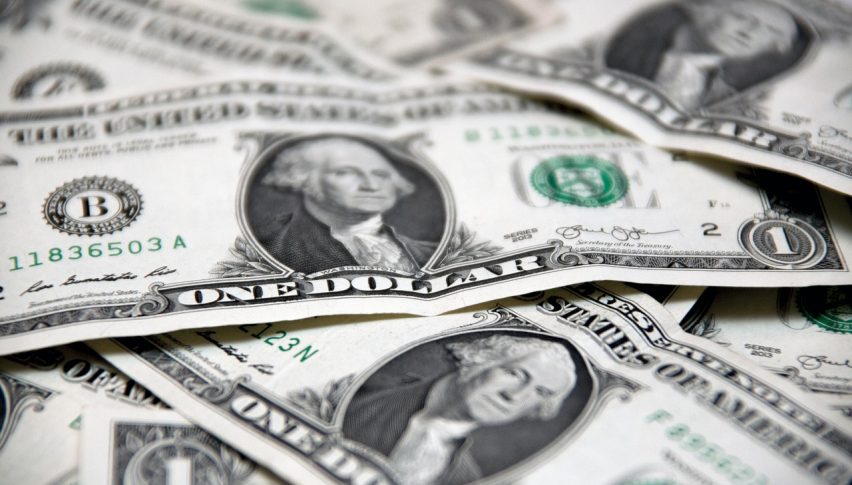 1 day ago