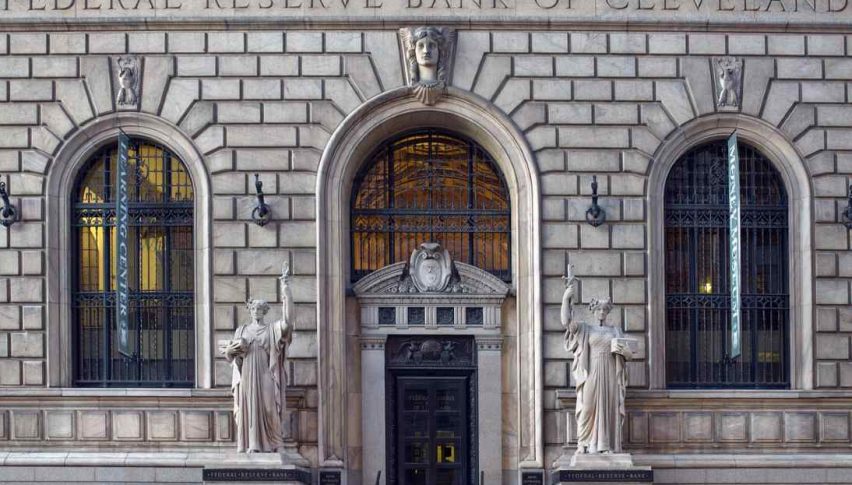 FED Wrap Up: Rates Held Firm At 2.25%
Today's FED Interest Rate Decision and FOMC Statements have come and gone with little fanfare. With no presser scheduled for Chairman Jerome Powell, the markets were left to decipher a calculated written statement. The forex has reacted modestly, with the EUR/USD and GBP/USD both falling amid a rallying Greenback.
The FED Speaks…
Interpreting the comments of FED statements can be tedious at best. The verbiage is often purposefully vague as to not upset the markets. Here are the highlights from today's statements:
"Economic activity has been rising at a strong rate"

"Job gains have been strong"

"Further gradual" rate increases are currently warranted

Systemic risk is "roughly balanced" and inflation is "little changed" since September

Business fixed investment has "moderated" from swift early-2018 growth
Basically, the message of today's meeting is that the FOMC is going to "stay the course." Rates are heading north next month and throughout 2019. Barring any shake-up of market fundamentals, this is a hawkish FED and will continue to be.
Overview
The U.S. economy is entering an interesting period of time, one that will certainly challenge the growth of the last two years. Drama is all but assured from the newly split U.S. government and a hawkish, if not aggressive, FED. The result is going to be a stiff test of the U.S. equities bull market.
It is important to remember that the FED is projecting U.S. GDP growth to stagnate beginning in late 2019 through 2020. When coupled with a steady dose of quantitative tightening, investments in the global debt markets and gold are likely to become more attractive. While the end is not yet here, today's FED statements warn that the engine driving the U.S. economy is poised to slow in the next 12-18 months.