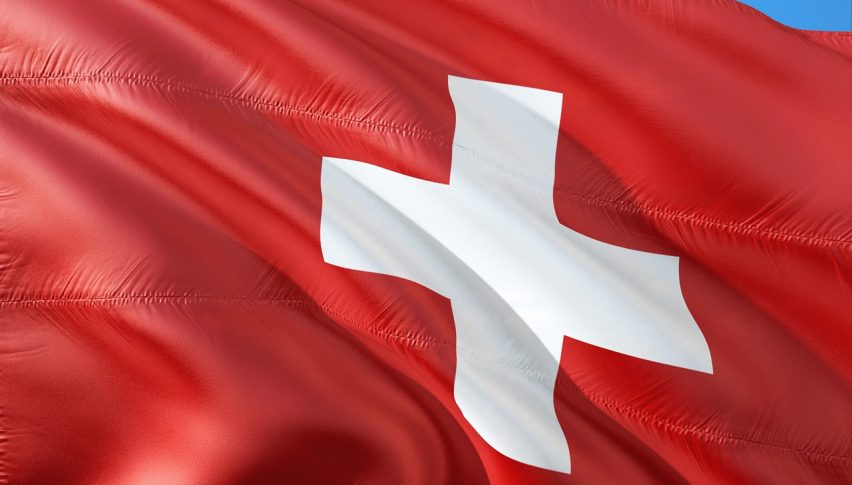 Greenback On The March, USD/CHF Testing 1.0100
November continues to be a good month for USD bulls, with values rallying across the majors. One of the pairs exceptionally active today has been the USD/CHF. Safe-haven values continue to slide with investors preferring to shift liquidities into the debt and equity markets. The price action in the USD/CHF has backed up this point, with rates putting in a hard test of 1.0100 earlier in the session.
At press time, it appears that sellers have been successful in stopping the bull run at 1.0100. The Double Top pattern on the daily chart has stood tall once again.
In an earlier update, I mentioned the Wednesday session and the possibility of U.S. CPI and FED Chairman Jerome Powell shaking up the forex. These fundamentals may be the only thing stopping the USD's bull run against the Swiss franc. For now, the long-term bullish trend remains intact, much to the dismay of USD/CHF bears.
Overview
The remainder of today and Tuesday's U.S. forex session are quiet on the economic news front. In fact, many businesses and banks are closed today in the U.S. in observance of Veteran's Day weekend. While action on the markets has not been impacted too much, order flow is not at a full 100%.
Be on the lookout for increasing volatility in the forex as the week wears on. U.S. CPI, Powell's speech, and Thursday's Retail Sales numbers will bring an added degree of participation to the currency markets. In the event that we see price exhaustion near 1.0100 in the Swissie, then a position short may set up for later in the week.