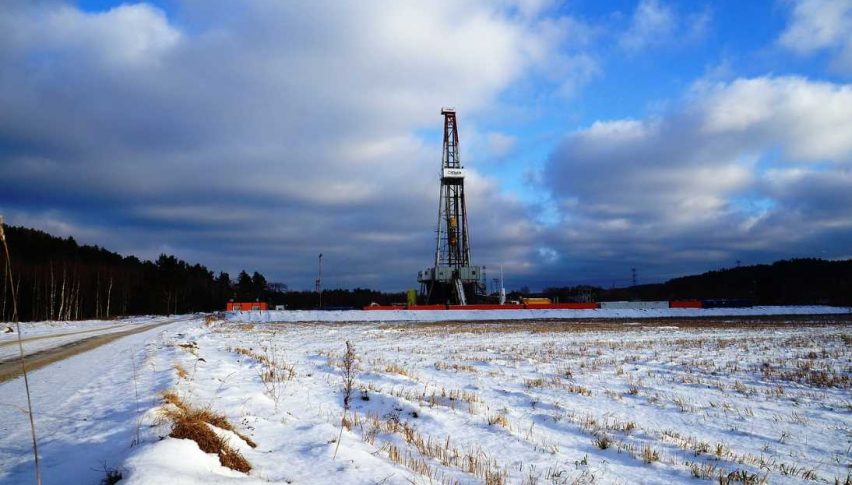 A Pre-Inventories Look At WTI Crude Oil
With the North American winter season rapidly approaching, WTI crude oil is showing weakness. We have covered the seasonal impact of lagging demand for the past few months ― it looks like this market fundamental is the engine driving price.
A bit later this afternoon, the API crude oil stocks report is due out. Industry insiders are expecting yet another build in supply, extending the recent trend. If this turns out to be the case, a test of $55.00 may be in the near future for WTI crude oil futures.
December WTI Crude Oil
Over the weekend, I broke down both the technical and fundamental outlook for WTI crude oil. Thus far, we have seen bearish participation amid heavy global selling. However, don't rule out the $60.00 psychological level just yet. A bounce in this market is highly likely even in the midst of the longest daily WTI losing streak in history.
Overview: Conventional wisdom tells us what goes up must come down. This is certainly the case for WTI crude, as prices have fallen almost $20 in a month. The technical outlook for the near future is simple: prices will consolidate between $55.00 and $60.00.
As far as trade ideas go, it is best to be short this market until proven otherwise. There have been no retracements or significant bullish participation; WTI is seeking a bottom, most likely around a big round number such as $60.00, $55.00, or $50.00. Until we see the trend become exhausted or a significant retracement in pricing, it is short or nothing for WTI crude.
WTI crude oil is enjoying bullish moves as investors continue to look forward to China reopening its economy and easing back on its Zero
7 months ago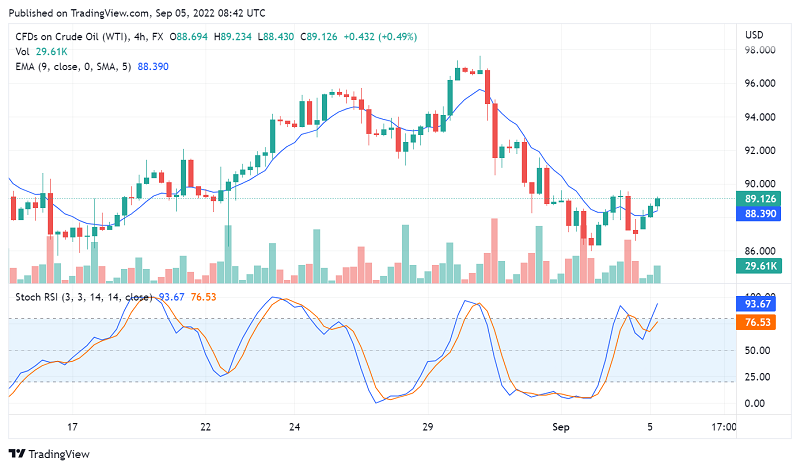 9 months ago