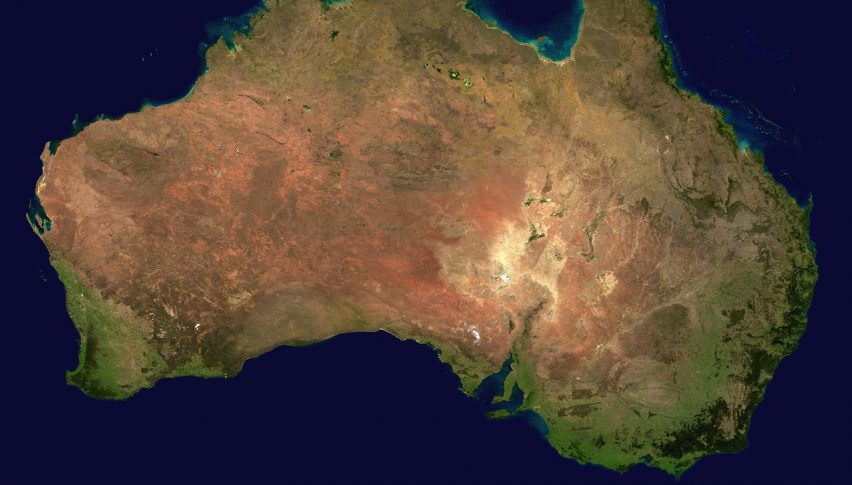 Is the Party Over for the AUD/USD: Under 0.7200
Posted Tuesday, November 13, 2018 by
Rowan Crosby
• 1 min read
The AUD/USD has really outperformed over the last couple of weeks. We've seen it push right up to 0.7300, but now that the USD has regained its footing it looks like the party is over.
The run-up started on the back of some OK trade data and the fact that it had been sold down pretty hard all year.
However, there are really so many questions around a number of keys issues with the Aussie economy. With the biggest one being the housing market and the current falls we're seeing there.
The RBA is beginning to get questioned over why it isn't acting on rates one way or another, and there are fears that if rates do rise, it is going to weigh heavily on homeowners who are already arguably overleveraged compared to the rest of the world.
Aussie Outlook
The AUD/USD is trading just below the major level at 0.7200, and has fallen back from the highs at 0.7300.
The fact that the DXY jumped has certainly seen a weakness in the AUD/USD. We might well be in for a bit of a retrace on the breakout and as such it might give us a chance to short a bounce in the AUD/USD.
If we test 0.7200 I think that might be a good place to start looking for a short.