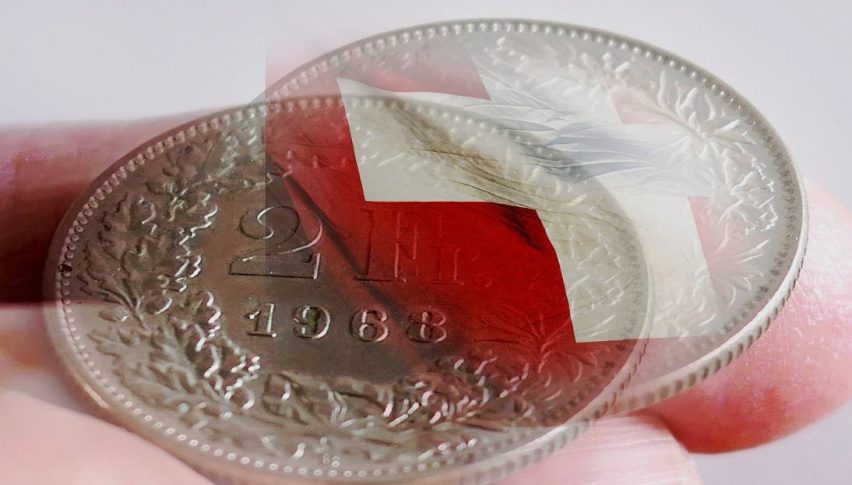 Greenback Getting Blasted, USD/CHF At Key Support
The Greenback is on the ropes across the majors. Big movers include the EUR/USD , USD/CHF, and USD/JPY . Each of these pairs has featured a big loss for the USD as rates are being fundamentally revalued. Of all the moves, the retracement in the USD/CHF is one of the most fascinating.
Among the drivers of today's action has been a new statement from U.S. FED member Clarida alluding to "slowing global growth." The comments echo those of Jerome Powell earlier in the week, which have given both equities and USD backers reason for pause.
However, today's late forex session may see U.S. President Trump come to the rescue. Reports are surfacing out of the White House that a U.S./China trade deal may be on the horizon. Talk of rolling back tariffs is hitting news wires as the two sides are reportedly "closing in on a deal."
USD/CHF Technicals
The USD/CHF is trending heavily to the bear, challenging the 1.0000 handle.
These are three key levels to watch as the session rolls toward its close:
Support(1): Bollinger MP, 1.0011

Support(2): Daily SMA, 1.0004

Support(3): Psyche Level, 1.0000
Overview: At press time, rates are pushing intraday lows at .9996. If we see a close beneath par and the daily support levels, then further selling pressure is likely as next week kicks off.
Be on the lookout for a rally in the USD/CHF toward today's forex close. The Bollinger MP and Daily SMA regularly act as formidable support. In the event compression sets up in this area on intraday time frames, especially the 30-minute and 60-minute charts, then a retracement may come into play for the close.