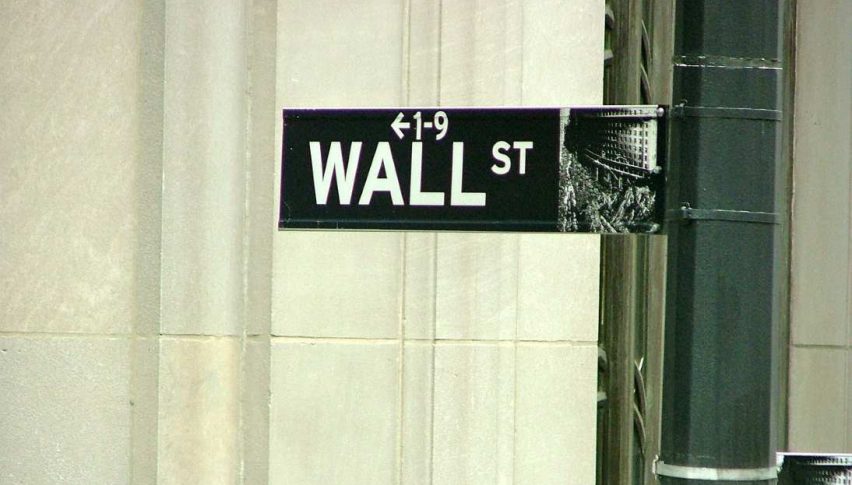 Thanksgiving Day Break Welcomed For U.S. Stocks
U.S. equities and futures markets are closed today in observance of the Thanksgiving holiday. The break couldn't come soon enough for those long the DJIA and S&P 500. Bearish action has dominated this week's trade, sending values south. The term "correction" is beginning to gain notoriety among the financial media.
Today's break on Wall Street is as good a time as any to take a look at the big picture for U.S. stocks.
A Tumultuous 2nd Half Of 2018 For U.S. Stocks
2018 has been a rollercoaster ride for U.S. stocks. Volatility has grown considerably since the slow upward grind of 2017. Trade wars, elections, and ongoing FED intervention have all been key market drivers. The past two weeks have highlighted the importance of each of these factors.
If you have been following FX Leaders throughout November, then you are well-versed on the impact of the November 6 U.S. Midterm elections. A Democratic victory in the House of Representatives assured a split government for the first time under Donald Trump's presidency. To say the least, political uncertainty is creating doubt for equities bulls.
The DJIA weekly chart above illustrates the degree by which confidence in U.S. stocks has eroded since November 6 ― more than 1800 points.
Overview: Technically, the "Trump Rally" for U.S. stocks is still intact. However, the 38% retracement level of the 2017-2018 range (24175) is going to tell the tale. This area has been under fire all year long and thus far has stood tall. If the DJIA is pushing yearly lows near 23000 by New Year's Eve, a 2019 market will become probable.
While today is a holiday in the U.S., you can bet that traders and investors long U.S. stocks are studying their portfolios, trying to determine whether to take profits or stay the course. As 2018 draws to a close, we are going to find out what they decided.
Stock markets are looking very bearish today, with bank shares leading the way down as the fears resurface again
1 month ago