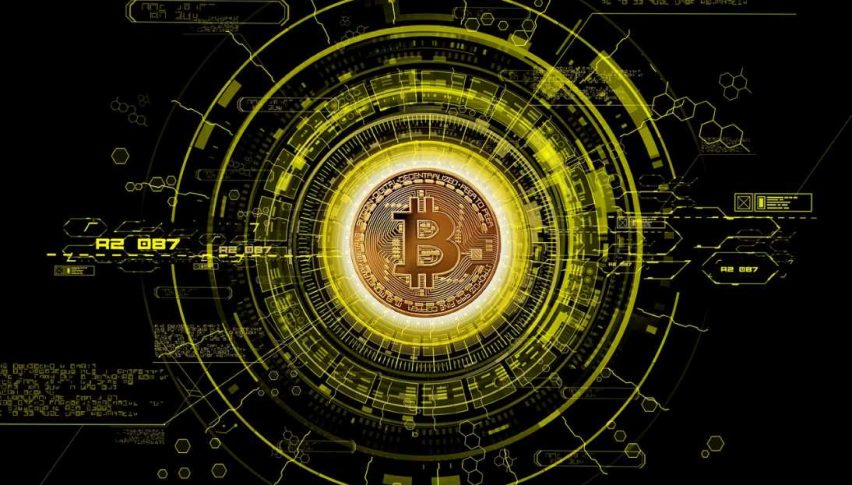 Worst-Case Scenario Unfolding For Bitcoin (BTC)
Bitcoin (BTC) continues to struggle through weekend trading on the cash markets. Cryptocurrency traders are selling BTC in mass, driving prices beneath $4000 to a test of the $3750 area. To say the least, action has been bearish and the worst may not yet be over.
The past week has been especially brutal for BTC. Values have dropped more than 30%, steamrolling through the key numbers of $5000 and $4000. The move has many industry insiders wondering if this is the end for BTC and cryptocurrencies.
A Brutal Weekend For Bitcoin
One of the unique aspects of cryptocurrencies is that there is no close to the cash markets. Traders buy and sell cryptos on exchanges 24/7, sending markets directional during unexpected times. Saturday brought us just such a scenario ― a sudden 10% plunge in BTC value for no apparent reason.
In total, the last 24 hours have been miserable for cryptocurrency longs. Take a look at the daily metrics:
Coin                                            Loss            Key Number
Bitcoin (BTC)                            -13.75%              $3500
Bitcoin Cash (BCH)                  -19.18%             $150
Litecoin (LTC)                           -11.29%              $25
Ethereum (ETH)                       -13.25%              $100
These are staggering figures, following what is best described as being a corrective week for cryptocurrencies. One thing is for sure ― trading cryptos is a 24/7, 365 business!
What Is The Problem With Cryptos?
The recent pain for crypto values is an exclamation point on what has been a miserable year for the asset class. Values have dropped consistently in the wake of rumors, regulation, and cases of fraud. Late 2018 was supposed to be a time of optimism for cryptocurrencies, especially with pending SEC approval of the first BTC ETF for 2019. Now, things have certainly changed.
A quick look across the newswires does not bring much clarity to the situation. There have been no big news items to drive this weekend's selling. For now, the plunge in cryptocurrencies is being attributed to lagging public interest, the Bitcoin Cash hard fork, and overwhelmingly bearish sentiment.
In a live market update from Friday, I broke down the importance of the $3800-$4000 level. This area is under heavy fire, with BTC trading at $3685 at press time. In the event we do not see a quick return to $4000, further extension to the downside psyche levels of $3000 and $2500 is highly likely. The next 48 hours will tell the tale ― will it be stability above $4000 or a rapid descent to $3000-$2500?