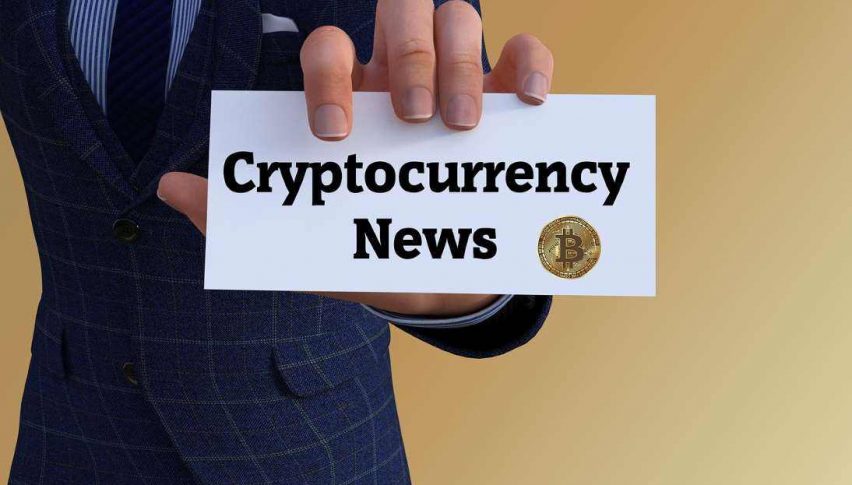 Cryptocurrencies Attempt To Extend Winning Streak
It is no secret how bad of a month November has been for cryptocurrencies. Values have fallen dramatically, led by a hard test of $3500 for Bitcoin (BTC). However, BTC is in position to extend the daily winning streak to three and the altcoins may follow its lead. Only time will tell, but one has to wonder if the 2018 yearly bottom for cryptocurrencies is in.
A Mixed 24 Hours For Cryptocurrencies
A rally by BTC above $4000 has breathed life into the struggling cryptocurrency asset class. Optimism is slowly creeping back into the market with bargain hunters helping values cut into monthly losses. Here is a quick look at the 24-hour performance metrics:
Coin                                    % Gain/Loss       Key Number
Bitcoin (BTC)                             2.4%                     $4000
Bitcoin Cash (BCH)                 -3.1%                     $200
Ethereum ( ETH )                 -0.25%                   $110
Litecoin ( LTC )                     -1.69%                    $30
BTC is the best performer of this group over the last day or so. However, considering the magnitude of the recent bearish trend facing cryptos, the moderate losses experienced by the altcoins may be considered a moral victory. If nothing else, it appears that the bleeding has stopped and cryptos have found some solid ground.
Bitcoin Technicals
Perhaps the most important thing to remember about November BTC futures is that they expire tomorrow. Be on the lookout for chaotic price action in BTC for the coming 24+ hours. As institutions prepare to rollover to the next front-month futures contract, the price of physical BTC may move up, down, or not at all. This is something to be aware of as Friday's closing bell approaches.
Overview: The two levels to watch for November BTC futures are the 38% retracement of the current sell-off at $4672 and the psychological level of $3500. At press time, the weekly opening GAP has been filled in, with a three-day winning streak taking shape.
The recent gains have come in the wake of discouraging comments from SEC Chairman Jay Clayton regarding the first BTC ETF. Citing the need for a regulated crypto exchange to legitimize BTC, Clayton alluded to the pending ETF approval as being improbable for the near-term.