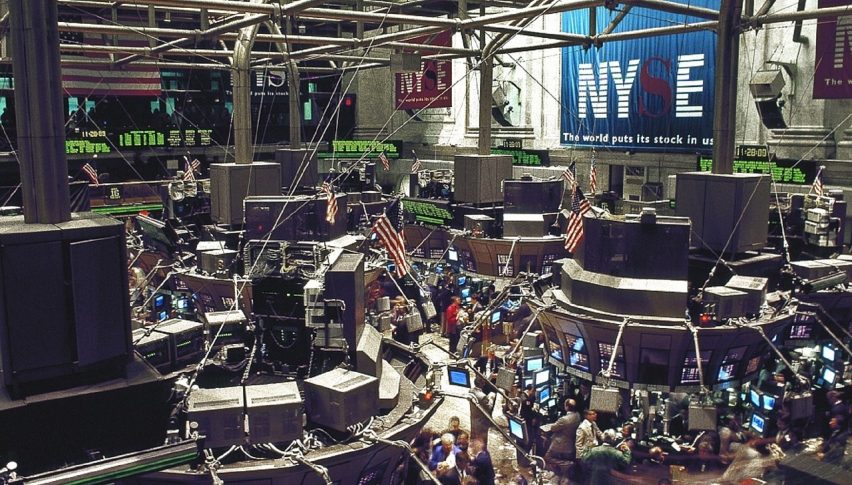 Will The S&P 500 Breakout: Levels
Posted Thursday, November 29, 2018 by
Rowan Crosby
• 1 min read
The S&P 500 started to turn the corner and I suspect we are looking at a little bit of a rally in the next week or so.
The news yesterday, that US Federal Reserve Boss Jerome Powell now believes that interest rates are at a neutral level, have really changed the game in my opinion.
I suspect we are going to get back to risk-on mode, for the time being, and that will likely mean a few technical breakouts lie ahead.
The fact that we were looking at two more rate hikes in 2019 is seriously going to be in question and that is going to ease the cost of finance for businesses and consumers in the US. The FED do appear they are going to take the foot off the pedal.
Technical Outlook
For now, the technical focus is on the levels above that we are potentially going to be breaking out though.
The first such level is clearly is 2750. If we break and hold I suspect a quick pop higher.
The big one will be 2815. If we again can break and hold, then that opens the door for a move back to the highs.
I'm feeling pretty bullish about this news, but again we have to let the price action confirm the thesis. We have to hold those levels and spend time there before we can look for the move into the next resistance level.
Stock markets are looking very bearish today, with bank shares leading the way down as the fears resurface again
1 month ago
Safe havens such as Gold and the JPY have been taking advantage of the financial troubles with the ban king system and lower FED rate odds
3 months ago