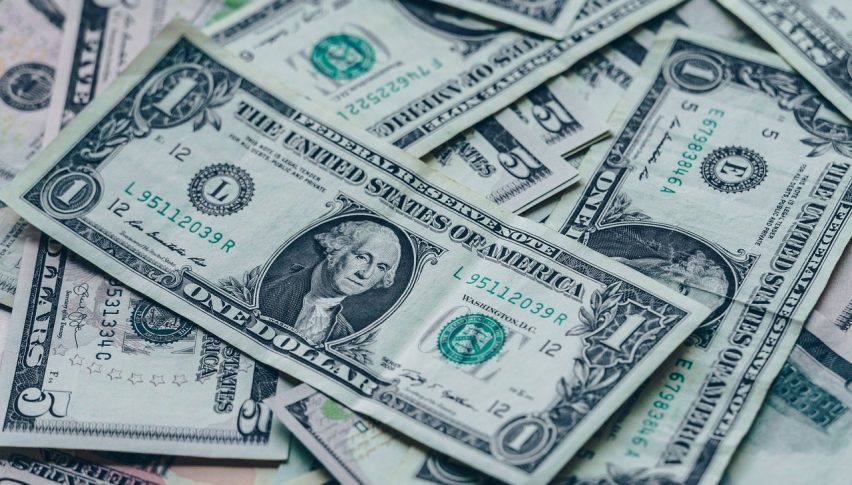 The USD Treading Water
Posted Friday, November 30, 2018 by
Rowan Crosby
• 1 min read
The USD is still hovering just below resistance as we move into what could be a volatile few days ahead.
The FOMC signalled that we are still likely to get a rate hike in December, but the outlook for 2019 is a little uncertain. That has been the big change that we saw the prior day when Jerome Powell signalled that rates were, in fact, neutral at the moment.
Looking ahead, clearly, markets are a little worried about what is going to come from the meeting between the US and China at the G20. Trade tensions have really been the story of the year to date and the commentary from Trump recently is that he is in fact 'quite happy' with the current deal as the US is bringing in significant revenue from the tariffs.
Of course, the leaders will look to diffuse the tensions, but something will have to give on the Chinese side of things, in the way they conduct business.
The USD Outlook
The DXY once again is under the resistance level at 97.00.
For now, 97.00 is R1 with R2 at 97.70-80.
Support remains at 96.00-20 and I don't know if we will get much movement on Friday given we have to wait for the meeting. We might have to wait until Monday for the real action to begin.