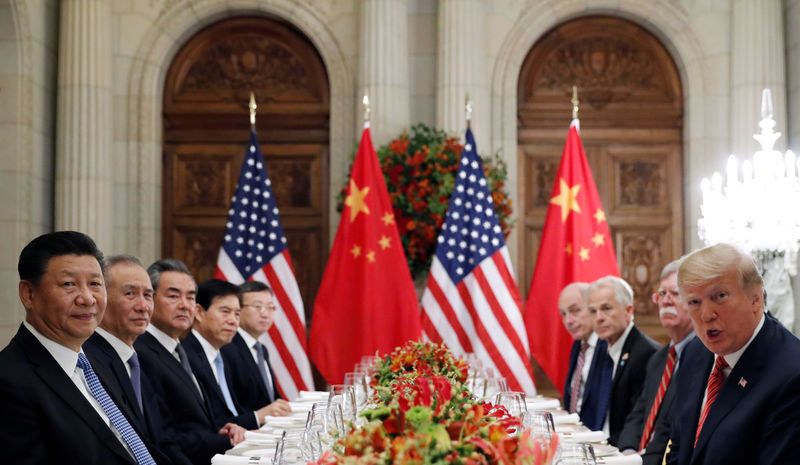 G20 Summit – Key Takeaways & Potential Impact on Dollar, Gold, and Stock Markets
Posted Sunday, December 2, 2018 by
Arslan Butt
• 2 min read
Happy Sunday, traders.
I hope you are enjoying your weekend, but be ready for Monday, as the markets are likely to become extremely volatile on the back on G20 summit. As you know, the summit remained under the spotlight, particularly due to the trade war between China and the US. In this update, we are going to discuss the recent developments on the trade war and their potential impact on the global financial markets.
G20 Summit – Key Takeaways
The US President Donald Trump and China's Xi Jinping declared suspension of any new tariffs in the escalating trade war between the world's two biggest economies; however, the huge pre-existing duties will remain in place.
The White House announced that the additional tariffs from 10% to 25% due to kick in on January 1 would promptly be put on hold, providing room for intense negotiations.
Both leaders, Trump and Xi Jinping, called it "a highly successful meeting," As per Chinese Foreign Minister Wang Yi, "The principal agreement has effectively prevented further expansion of economic friction between the two countries and has opened up new space for win-win co-operation."
For the moment, the White House makes it clear that the 10% tariffs would lead to 25%, but only in case China doesn't meet US demands in 90 days. These involve China ending a host of trade restrictions, intellectual property piracy and other actions that the US states make fair trade difficult.
Potential Impact
US Dollar – As you know, the dollar remained stronger over trade war sentiments as investors believed that the US has less to lose in the war. Thus, the investors started to move their investments in the dollar, while making withdrawals from gold and the stock market.
On Monday, investors are very likely to get rid of the priced in dollar until and unless the market offers something more interesting to boost dollar's demand. The US dollar can experience a strong sell-off on market open.
GOLD / XAU/USD – On Friday, gold prices inched up while the dollar was flat as traders eyed US-China tensions and focused on the G20 leaders' summit. Since there's no tariff hike at least in January and dollar is likely to experience sharp selling, and we may see a strong buying in gold.
Stock Markets – The trade conditions are way better with 10% tariffs vs. 25% tariffs, and this sentiment can drive massive buying in stock markets. On Monday, the Asian and the US stock markets can open with huge gaps. So better be ready for it.
All the best and stay tuned to FX Leaders for further updates!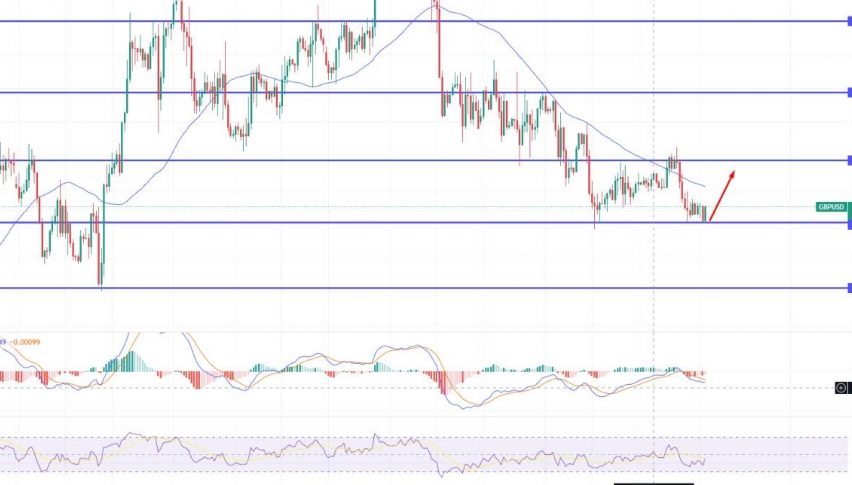 5 months ago