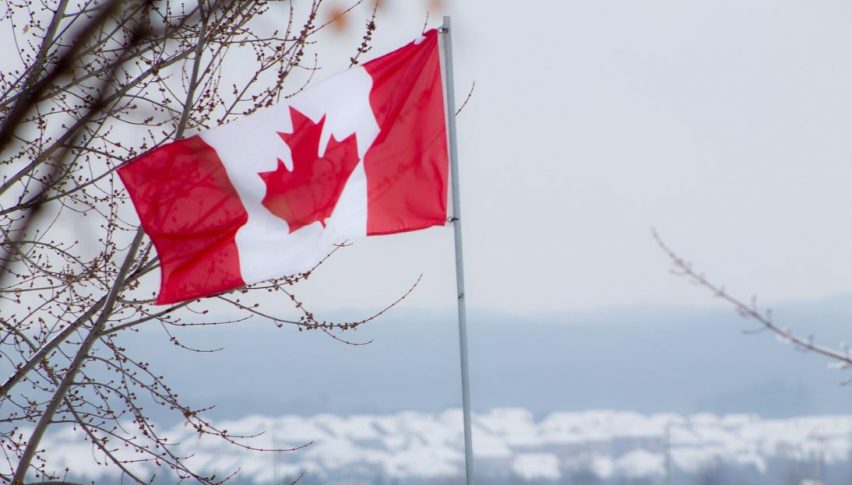 Fresh Yearly Highs For The USD/CAD
One of the biggest movers and shakers of today's forex session has been the USD/CAD. Following the Bank of Canada (BoC) holding rates steady earlier today, bullish sentiment has dominated this market. Subsequently, new highs for 2018 have come to pass.
Around 10:30 AM EST today, the BoC issued its monetary policy statement. Rates were held steady at 1.75% and traders seized the opportunity to get in on their dovish view of the Loonie.
USD/CAD Technical Outlook
From a daily perspective, any optimism toward the Canadian dollar stemming from G20 USMCA approval appears to have left the building. The last two sessions have been tough ones, with the USD/CAD running to fresh yearly highs.
Overview: Earlier, an initial test of the yearly Double-Top pattern (1.3385) provided to be a fantastic shorting opportunity. Rates rallied to a session high of 1.3399 before reversing to 1.3362. As we drive further into the late forex session, it appears that this level may be in for another test.
In the event we see today's intraday uptrend become exhausted, a position short may come into play for the Friday session. WTI crude is showing strength and FED Chair Jerome Powell is due to speak Thursday. If Powell reinforces the new FED policy of "flexibility" and WTI crude oil rallies above $55.00, then the USD/CAD will be ripe for a correction.
Crude Oil has been bearish for more than a year, but this week we saw a decent reversal higher on higher Caixin manufacturing
3 hours ago