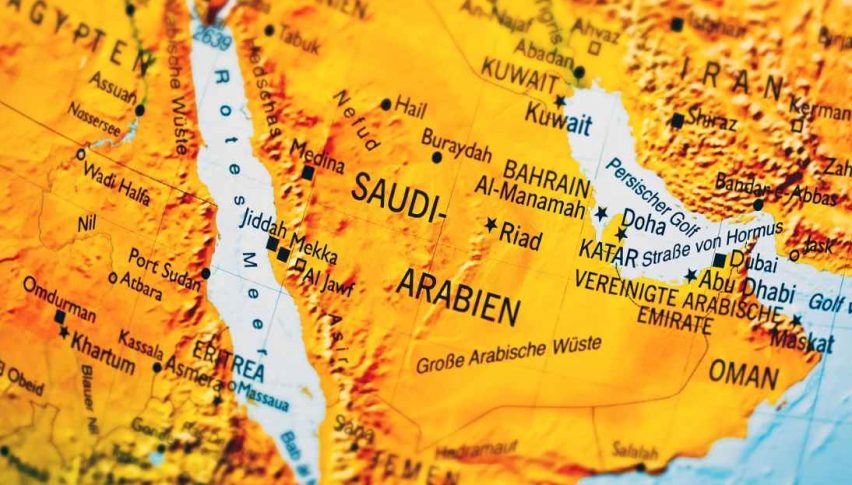 Huge Volumes For January WTI Crude Futures
By now, the OPEC production cuts are old news. However, the fallout on today's U.S. session trade of January WTI futures is not. Huge volumes are hitting this market, with more than 650,000 early-session contracts having already been traded. At this pace, we may see a 1 million contract day. The bosses at the CME Group have to be jumping for joy raking in the clearing and exchange fees on WTI crude.
To recap, OPEC and non-OPEC nations agreed to slash production by a total of 1.2 million barrels per day. The news sent both WTI and Brent crude futures soaring, up nearly 4% respectively.
Let's take a look at the post-OPEC deal technicals for January WTI crude futures.
January WTI Crude Oil Futures
To say the least, it has been a big week on the crude markets. Monday brought us a GAP up, Wednesday featured Congress urging sanctions on Saudi Arabia, and Thursday produced a test of $50.00. Today's OPEC deal takes the cake though, yielding an intraday range (at press time) of $3.62.
While these levels are still in the distance, anything is possible with this much volume hitting the WTI market:
Resistance(1): Bollinger MP, $55.58

Resistance(2): Daily SMA, $55.60
Bottom Line: In the event that today's rally turns into an earth-shaker, I will be scalping to the short from topside resistance. For the rest of the day, sells from $55.54 should yield positive price action. Using an initial stop at $55.66, a fast 12 ticks profit is likely available.
Today's action in WTI has been astounding. Huge volumes have been traded on the OPEC news, with price jumping accordingly. However, my intermediate-term bias remains to the short, with a return to $50.00 highly likely by next Friday.