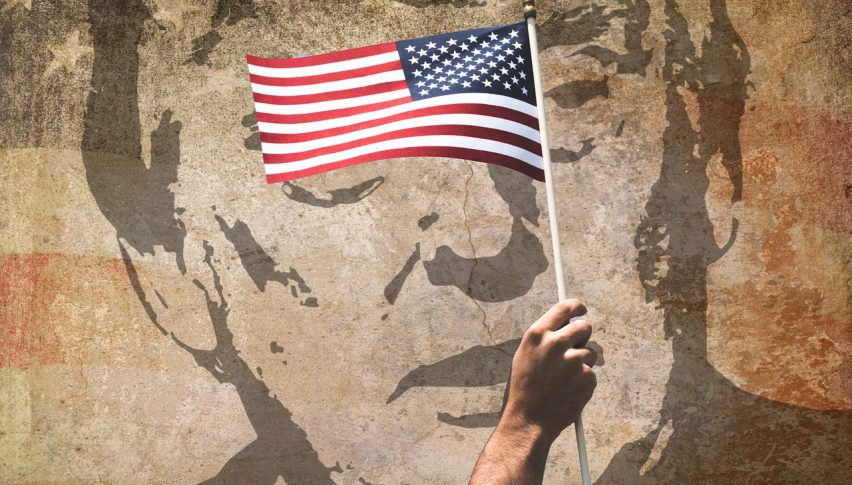 Markets Back from the Dead
Posted Friday, December 7, 2018 by
Rowan Crosby
• 1 min read
US equity markets looked like they were about to take another huge tumble yesterday after opening down and running lower in Asian trade.
However, as the day progressed, things turned around for the better for investors.
There were some concerns yesterday after the arrest of Huawei's CFO put a real dampener on the US-China trade deal.
Recently US President Trump has come out with a tweet that suggests, 'there will be a deal with China in 90 days'.
US futures are still largely flat since the close, but the strong rally into the power hour really helped turn the tide.
We are now seeing Asian markets stronger today after what has been a period of significant selling.
Technical Outlook
The SPX breakout at 2800-2815 might have failed, but support is holding up well for now.
We've tested the 2600-50 area and so far it has held up. The strong Wall Street close does give me some confidence headed into an important day.
We have US employment out later today and that will certainly dictate the sentiment. The ADP missed the mark but that's not to say the official figure will.
Stock markets are looking very bearish today, with bank shares leading the way down as the fears resurface again
1 month ago
Safe havens such as Gold and the JPY have been taking advantage of the financial troubles with the ban king system and lower FED rate odds
3 months ago