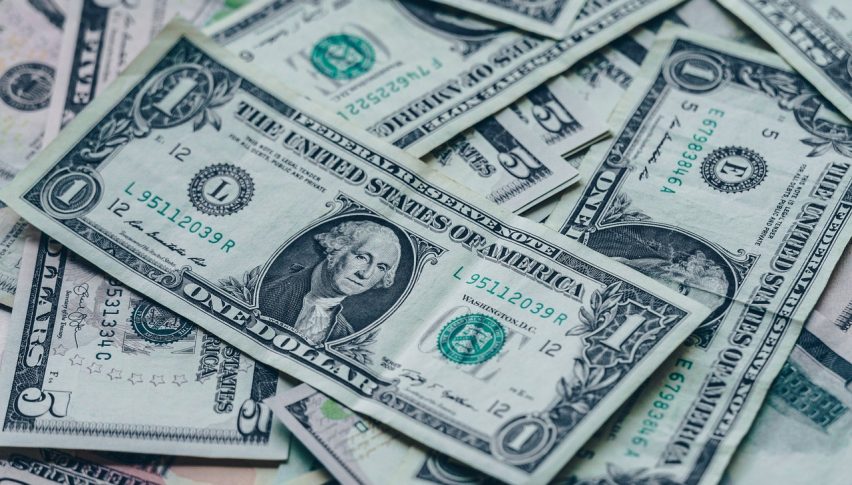 The USD Remains Strong Despite Market Headwinds
Posted Sunday, December 9, 2018 by
Rowan Crosby
• 1 min read
While equity markets have certainly taken a turn for the worse, the USD has been holding up relatively well.
Ever since additional doubt has been cast over Trump's US-China trade deal, the mode has quickly turned to risk-off. As a result, we have seen some buying in the USD, which has been enough to keep it propped up for the time being.
The arrest of Huawei's CFO added to the pain for equity investors and as we move into the new week, all the focus will be on how that situation plays out, along with further commentary from US President Trump.
At the same time, we have an important event, in that Fed boss Jerome Powell will be testifying in front of Congress. This event was delayed with the holiday in trading last week and there will be much anticipation given his recent comments about interest rates being neutral. If he continues the dovish tone going forward, the USD might find some pressure.
Also this week we have both CPI and Retail Sales, in which we will be expecting a strong result.
The USD Outlook
The DXY remains just below the resistance level at 97.00. To date, there have been some buyers at 96.50 that are holding up price.
For now, 97.00 is resistance with R2 at 97.70-80 while S2 remains at 96.00-20.
I actually think the Powell testimony might be the big market mover this week. If we get a clearer picture of what is in store for 2019 and the market thinks that interest rate hikes are in doubt, I feel we might see some downside.
That needs to be weighed against the trade developments and if there is any progress on the 90-day deal.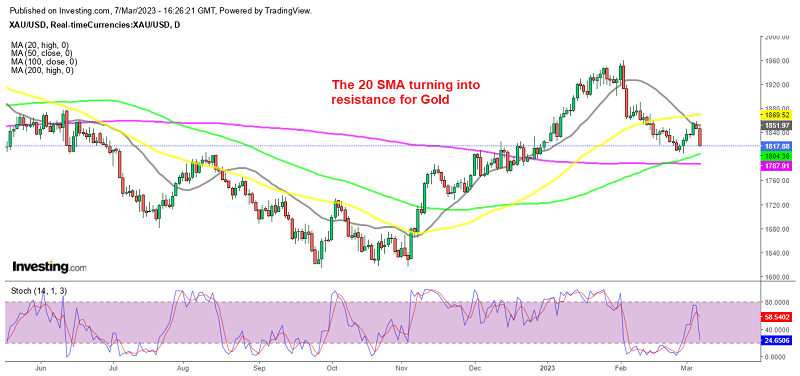 3 months ago
Yesterday Jerome Powell confirmed that the FED will continue to raise rates to 5.75%, which hurt risk sentiment and sent the USD lower
3 months ago