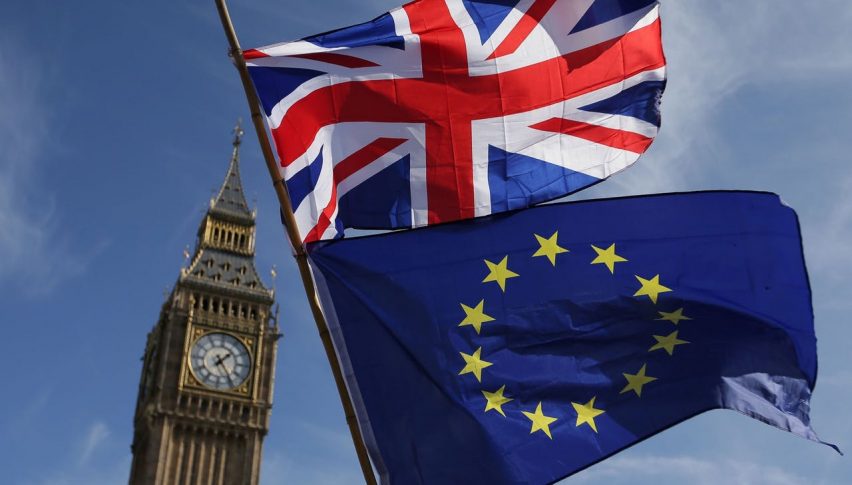 Theresa May Retains Control As U.K. Prime Minister
Posted Wednesday, December 12, 2018 by
Shain Vernier
• 1 min read
In what has proven to be an extraordinary day and night in Westminster, Theresa May has retained her post as Prime Minister of the United Kingdom. Following the Monday postponement of a vote on her plan for Brexit, Parliament has moved to keep May installed as British P.M., albeit by a slim margin.
The political day started early, featuring a question and answer forum with members of Parliament. By far, the highlight of the event was an intense standoff with Jeremy Corbyn. The back-and-forth over her failure to craft a universally accepted path for the U.K. Brexit was heated on both sides.
Through it all, trade of the GBP has been heavy. Session performance was strong, highlighted by nice gains against the Greenback and euro.
The Results Are In…Theresa May Stays
In a statement prepared minutes before the results of the no-confidence votes were known, May announced a decision to step down as Tory leader before the 2022 election. Here are the highlights of the vote:
May retains her post as Prime Minister
MPs vote 200-117 "in confidence of"
Practically speaking, there are likely no winners from today's vote. Even though May's leadership remains intact, it has been vehemently challenged.
One is inclined to think that the deep divisions in U.K. leadership do not bode well for ongoing Brexit negotiations. Ultimately, the U.K.'s official leave date is just over four months away. Given the split in the U.K. government, the odds of a "no-deal Brexit" are growing by the day.