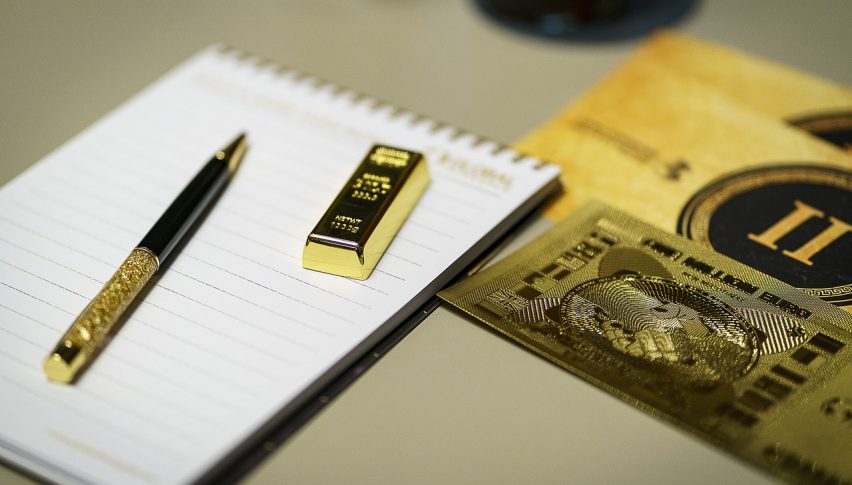 February Gold Futures Pare Early Losses
February GOLD futures are in the process of cutting into early-session losses. Following a 30-minute plunge on this morning's U.S. Retail Sales data release, bullion finally found some buyers just above the 1236.0 level. In the hours that followed, price rallied more than 55 ticks off of intraday lows.
Monday's failed auction above last Friday's high (1255.8) has proven to be the weekly bullish extreme. Since that time, sellers have dominated the action sending bullion prices south by $20 at today's low point. Amid the recent strife facing global equities, it will be a major surprise to see gold post a negative Friday session.
February Gold Futures
The bearish action this week has brought to February gold futures has been substantial. The run above 1255.0 appeared to be a potential launch point to 1300.0. Now, prices have settled into rotation beneath the 1250.0 handle.
Here are the levels to watch for the near future:
Resistance(1): Swing High, 1256.6

Support(1): 38% Current Wave Retracement, 1241.4

Support(2): Bollinger MP, 1237.9
Overview: Today's U.S. session rally has been a welcomed sight for gold bugs. The negative 30-minute price bar following this morning's 8:30 AM EST Retail Sales release suggested a return to 1225.0 may be in the offing. Now, it appears this market has come to its senses ahead of the weekend break.