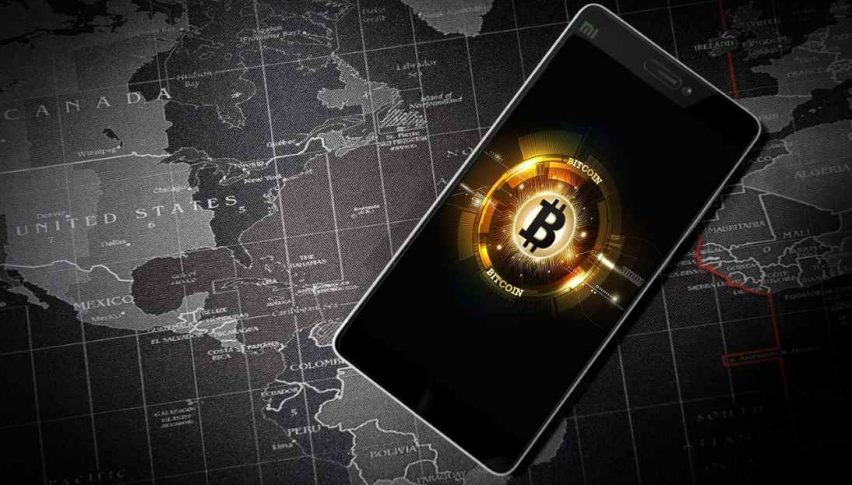 A Dead-Cat Bounce For Bitcoin?
December Bitcoin futures (BTC) are threatening to extend Monday's gains above the $3500 level. Following November's epic plunge in cryptocurrencies, any signs of life from BTC are welcomed by long-term investors. But, is the bullish move of the last 48 hours the precursor for market reversal or simply a "dead-cat bounce?"
Let's dig into the daily technicals for BTC and see if we can determine which way price is headed.
Bitcoin (BTC) Technicals
The "dead-cat bounce" is an old saying used by traders to describe an asset that has crashed and is putting in a short-term rally before continuing to seek a bottom. One has to wonder if the $3000 level is set up to be rock bottom for BTC, or if the Monday/Tuesday rally is merely a hiccup in the macro-downtrend.
Here are the levels to watch for the remainder of the session:
Resistance(1): 38% Current Wave Retracement, $3596

Resistance(2): Daily SMA, $4031

Support(1): Psyche Level, $3000
Bottom Line: Until elected, I will be looking to sell December BTC from beneath the Daily SMA and Bollinger MP at $4025. With an initial stop at $4120, this trade produces 21 ticks on a 1:1 risk vs reward scenario.
Monday's vicinity test of the 38% Current Wave Retracement ($3595) has set up a possible breakout above this level. In the event that we see bullish order flow pick up from $3600, then a test of $4000 will likely become a possibility. If so, the sells from topside resistance will likely be triggered, prompting the short position to become active.