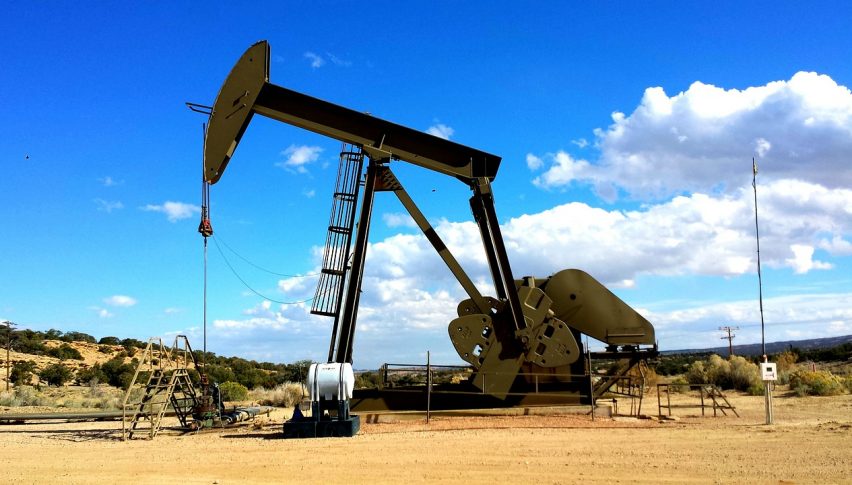 The Crude Oil Capitulation Continues
Posted Wednesday, December 19, 2018 by
Rowan Crosby
• 1 min read
Crude Oil is well and truly in bear market territory after smashing its way through the $50 mark and finishing down yesterday more than 8%.
The fall has been sharp and brutal and there appears little hope of any relief just yet.
The falls are coming on the back of concerns over the level of global growth. In the US rate hikes aren't helping the picture as well as the trade wars.
On the supply side, we are still unsure as to what is going to happen with production cuts from many of the major oil players. But at the same time, many of them are not as important as they once were given the production coming out of the US.
With that said, as oil trades in the low $40 range, many of the US shale producers might well be getting their margins squeezed. The exact floor for them is unclear but surely some will be getting a little nervous at current levels.
The Technical Picture
The break of $50 appears to be a big one for CL. We have to go back a fair way and look at the weekly chart to try and find some new areas of support.
The round number of $40 is an obvious one, but looking at the charts we've had a fair bit of buying at $42.50 in the past.
So that would be my first area of interest to use as a target for a short.
We have EIA data today and that number has just got a whole lot more interesting.