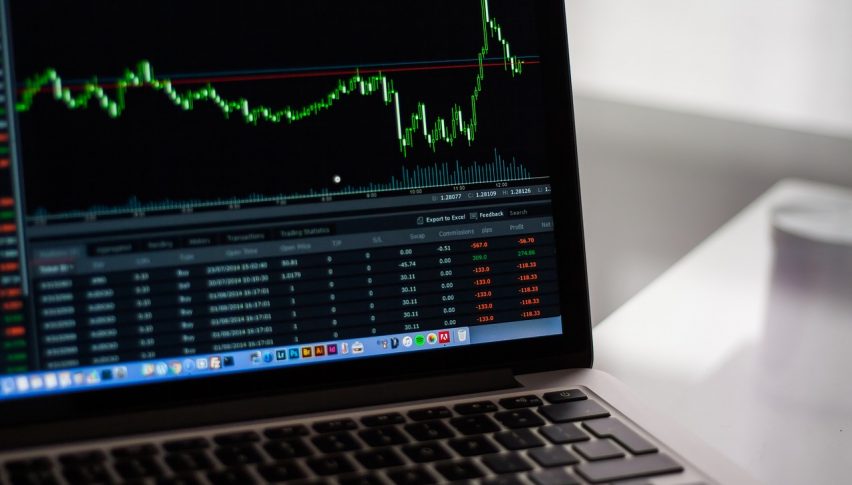 2500: The Major Level for the SPX
Posted Thursday, December 20, 2018 by
Rowan Crosby
• 1 min read
Yesterday's US rate hike has certainly put the SPX to the sword and there appears to be little buying in sight at the moment.
There are clearly concerns around the level of growth and the outlook. Bond yields are falling and the yield curve is looking like it wants to invert which is not a positive sign for what markets are looking at for the future.
Despite the Fed looking to cut down the number of rate hikes next year from three to two, the decision has clearly done little to lift sentiment at the moment.
Technical Outlook
The SPX is now right on support at 2500. So far price has taken out 2600 and 2550 and we are at the big round number level, which in some ways is the last major price point for a little bit.
The next major levels below are really around the 2400 to 2420 area and there is every chance we test that if 2500 holds.
Given that this is the final week of the year effectively, it is hard to predict how traders will want to be positioned headed into the holiday break, as traditionally the start of January can see some sharp moves in either direction. We've seen that recently.
Currently, the SPX is 15% off its highs.
Stock markets are looking very bearish today, with bank shares leading the way down as the fears resurface again
1 month ago
Safe havens such as Gold and the JPY have been taking advantage of the financial troubles with the ban king system and lower FED rate odds
3 months ago