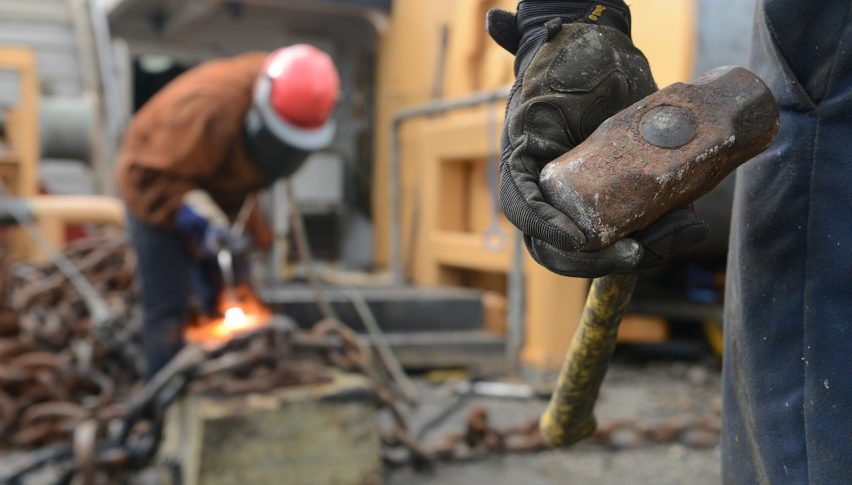 Strong Employment for the Aussie
Posted Thursday, December 20, 2018 by
Rowan Crosby
• 1 min read
The AUD/USD is pushing higher on the back of a better than expected employment report today.
We saw 37K new jobs created versus 20K expected. Almost double and that would be a result that would please the RBA.
We have to remember that recently the GDP result came in really poor and it has cast some serious shadows on the health of the economy. We didn't get to hear about it in the RBA minutes, but I'm sure they were getting pretty worried.
So the jobs number is very pleasing headed into the holiday period and it will give a bit of hope back to the AUD/USD bulls.
The rate has ticked higher though, which is a worry and might lead to some delayed selling.
Aussie Outlook
The AUD/USD has dumped hard off the major level at 0.7200 as risk-off was the order of the day after the FOMC.
We are now around the next round number level of 0.7100.
We are still very weak, but this report might help us find some bids. How long this lasts is the real question.
If we do turn around and take out the recent lows below 0.7100 near 0.7090, then I think that would make for a very good short trade.