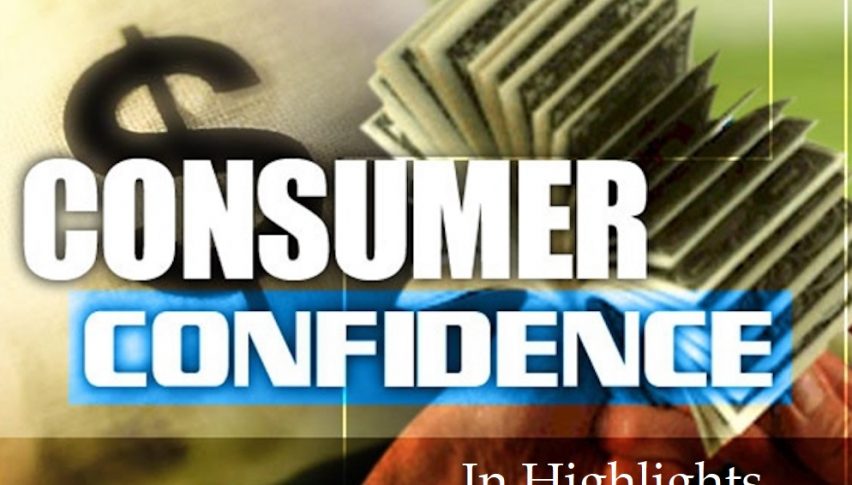 Economic Events Outlook, Dec 27 – US Consumer Confidence Eyed
Posted Thursday, December 27, 2018 by
Arslan Butt
• 2 min read
The stock indices in the US have seen notable growth, with the Dow Jones up by almost 5% and the technology-focused Nasdaq surging by nearly 6%. While in Asia, indices showed action with Nikkei holding up more than 3% in early trade.
On the other hand, the Greenback held on to most of its overnight winnings as investors applauded signs of shifting of trade war tensions. Moreover, stronger-than-expected US economic figures sent Wall Street indices surging.
Today, investor focus remains on the US CB Consumer Confidence, Unemployment Claims and the ECB Economic Bulletin. Here's what to expect from these events:
Watchlist – Top Economic Events to Watch Today
USD – CB Consumer Confidence
Consumer confidence is expected to be 133.7 in December, slightly down from a strong 135.7 in November. It will be monitored at 15:00 (GMT).
Why Consumer confidence Matters?
Fellas, consumer confidence is a leading indicator of consumer spending, which accounts for a majority of overall economic activity. For instance, you will spend more only if you are confident about your job or business. It's pretty logical to say better than expected data is considered good for the economy.
Unemployment Claims will be coming out at 13:30 (GMT) with a slight negative forecast of 200K vs. 214K in the previous week.
Meanwhile, the New Home Sales are due at 15:00 (GMT). It's a low impact economic event, yet it may be in focus in the absence of top-tier events.

ECB Economic Bulletin – The European Central Bank is due to release the economic bulletin at 9:00 (GMT). But the event tends to have a muted impact because some parts of the bulletin are released early.
Fellas, the economic bulletin reveals the statistical data that the ECB Governing Board evaluates when making the latest interest rate decision, and provides a detailed analysis of current and future economic conditions from the bank's viewpoint. However, I'm not expecting any significant movement on its release.
That's all for now, but trade with care as low volatility is causing sudden spikes and dips in the market.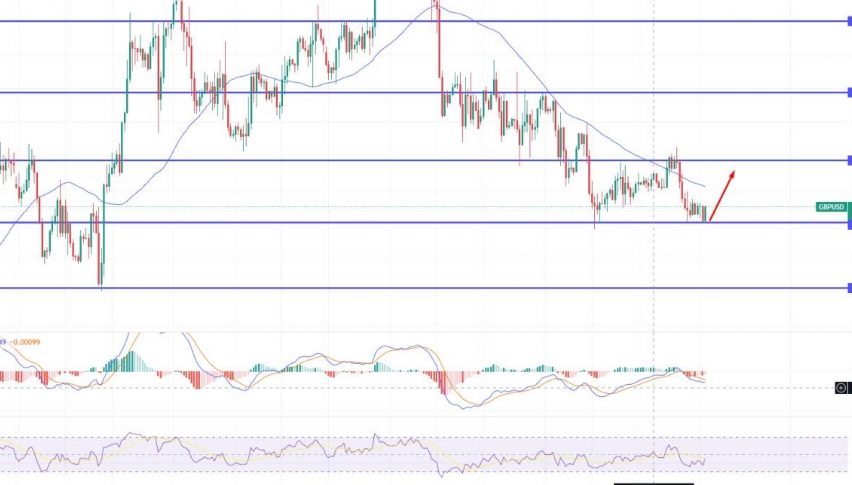 5 months ago