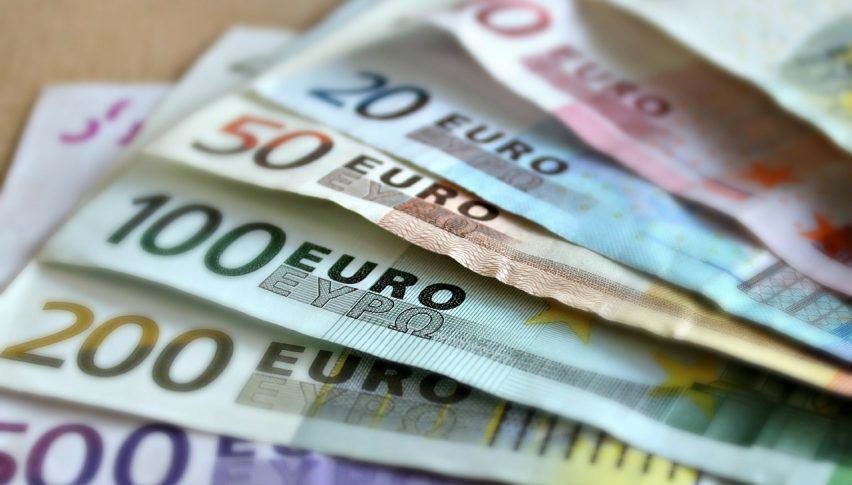 EUR/USD Gives Back Session Gains
To say the very least, it has been a tight December for the EUR/USD. Rates have oscillated inside of November's range, with neither buyers nor sellers interested in driving this market directionally. Brexit proceedings and FED interest rate hikes have held this market firmly in check.
So, is there any shot of the EUR/USD breaking out ahead of 2019? When it comes to trading, anything is possible. Let's dig into the daily technicals and see if an opportunity is afoot, or if it is time to look elsewhere for a trade setup.
EUR/USD Technical Outlook
While the U.S. equities and futures markets have been extremely active, forex participation has been comparatively limited. This has contributed to inconsistent spreads and price action over the last 48 hours evident in many pairs.
Bottom Line: At the moment, it appears that the EUR/USD is content trading between 1.1400 and 1.1500. In the event that this dynamic shifts, a shorting opportunity from November's high may come into play. Until January 1, sells from 1.1494 present an affordable way to trade a rather quiet market. With an initial stop at 1.1527, this short-term position produces 25 pips on an end-of-year rejection of the 1.1500 handle.
As New Year's day approaches, be on the lookout for thin markets and limited liquidity. For December 31, action will be fleeting as the trading session wears on. Given the proximity of the holiday closure, limited liquidity is very likely to be the rule.
The USD is looking softer today after the unemployment claims showed a jump to the highest since October 2021 last week
1 day ago