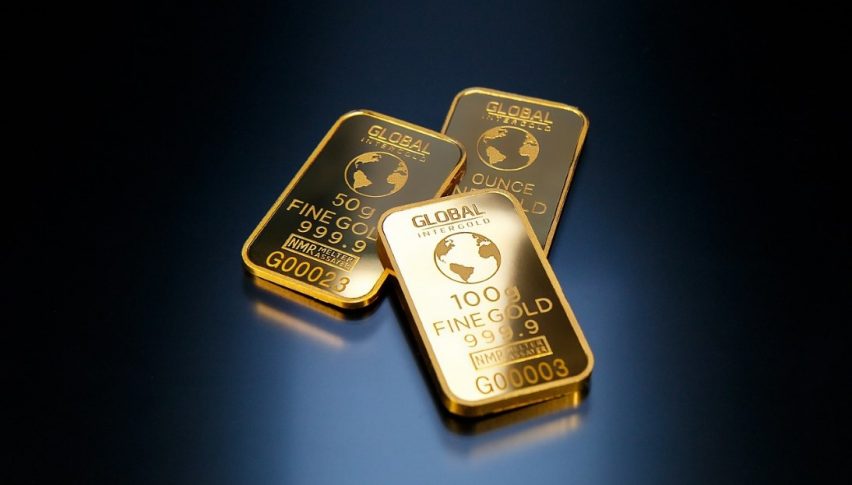 Gold Wrapping Up 2018 On A High Note
It may be a bit early to call it a seasonal trend, but the last two Decembers have featured a rallying gold market ahead of New Year's Day. This year has featured solid gains yet again, due to the growing angst facing global equities. GOLD is always a popular hedge against uncertainty ― late 2018 has brought plenty of that as well as new questions in droves.
Gold Technical Outlook
From a technical standpoint, 2018 was a miserable year for bullion holders. Values of February 2019 gold futures slid from the neighborhood of 1400.0 in January, to lows beneath 1200.0 in August. As the equities markets rallied, bullion became a consistent loser with traders and investors choosing risk over security. Now, as the year approaches its end, values are on the rise, nearly cutting annual losses in half.
With one day left in the trading year, there are two key levels on the horizon for February gold futures:
Resistance(1): 50% Retracement of 2018's Range, 1292.9

Resistance(2): Psyche Level, 1300.0
Bottom Line: Through Monday's close, I will have sells in the queue from 1292.4. With an initial stop at 1294.1, this trade yields 15 ticks on a sub-1:1 risk vs reward management plan.
As 2019 approaches, 1300.0 is set to become a pivotal figure in this market. Questions surrounding U.S. President Trump and the Congressional divide in Washington D.C. are going to influence markets greatly at least through the end of Q1. At that point, traders will be able to evaluate economic performance, the degree of political fallout, and forthcoming FED policy in more complete terms. Until then, the markets are poised for turbulence and gold may once again become a premier destination for investors.
Gold broke below the support zone of $1.950 yesterday and now it is headed for the 100 SMA on the daily chart
3 days ago