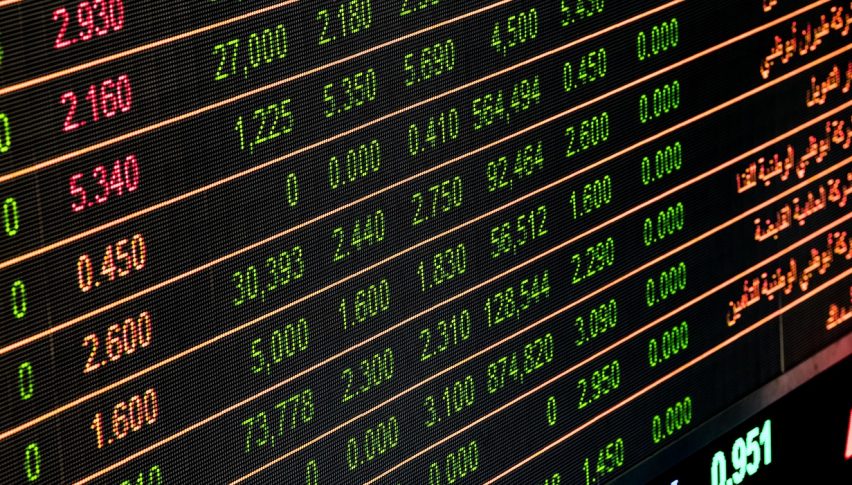 Forex Markets Stabilize After Quick Crash
Posted Thursday, January 3, 2019 by
Rowan Crosby
• 1 min read
It was a crazy morning on forex markets after what was a fast and furious crash.
It looks like the JPY was the cause of much of the problems and we will wait to hear word from the BOJ, potentially later today.
JPY pairs moved 3-5% in a matter of minutes, with the AUD/JPY being one of the bigger dumps. The AUD was also sold hard and rallied back up.
After hours, AAPL downgraded their guidance which saw the stock dump 8%. Tim Cook pointed the finger at China and the risk-off sentiment had begun.
Liquidity was also thin as this all happened even before Asian equity markets were officially open.
There were some key support levels that clearly got run, but still, this type of price action is very rare.
Overall, equity futures were weak during that initial dump, but have recovered somewhat and are pushing higher. The ES is down and trending lower in AH trade so that will be the big one to watch going forward.
Gold is only marginally higher, however, gold stocks are pushing higher and are up more than 2%.
We will surely hear more about this move as the day plays out as there are still a fair few unanswered questions.