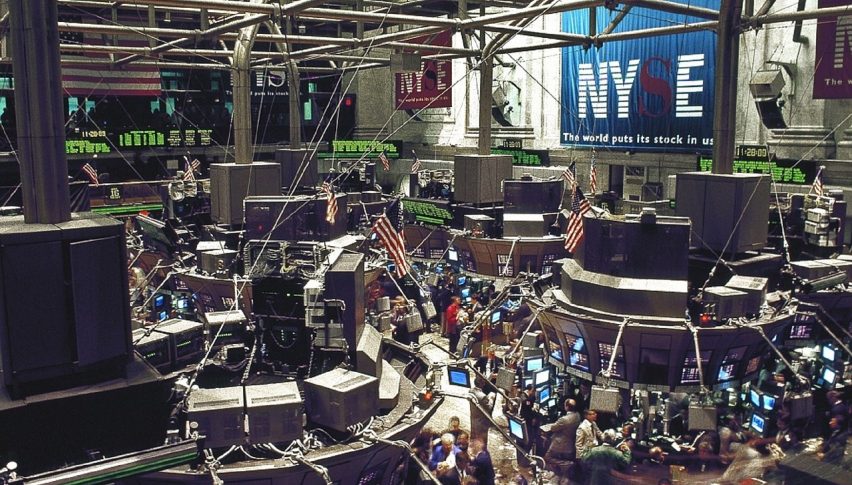 Has the SPX Got More Downside to Come?
The SPX looks like it will be under more pressure as we head into a big final trading day for the week.
Yesterday, markets plunged by more than 2% after continued fears around the state of the economy continued to weigh on investors and hurt sentiment.
The big announcement today is clearly US employment, which will be a make or break result for US equities. We are looking at 178K jobs created for the month and that is a higher prediction than what we saw last time around. If you recall we were previously looking for around 200K jobs and we missed badly, coming in at 155K.
Poor guidance from AAPL was another one of the key reasons for yesterday's selling along with a forex flash crash, which wouldn't have done much to boost confidence in markets.
Technical Outlook
The SPX has cracked 2500 support and we are now staring down another look at the 2400 level.
We have the most recent lows, which are around 2350 just below that point. I suspect that we are going to have another big run towards the lows.
If we can hold up and not quite get there, to me that's bullish and we might get another bounce.
The fact that we can't hold the key 2500 level for the moment, suggests we are likely going to see some more downside in the short-term.
Of course, much will depend upon today's jobs report.
Stock markets are looking very bearish today, with bank shares leading the way down as the fears resurface again
5 months ago
Safe havens such as Gold and the JPY have been taking advantage of the financial troubles with the ban king system and lower FED rate odds
7 months ago