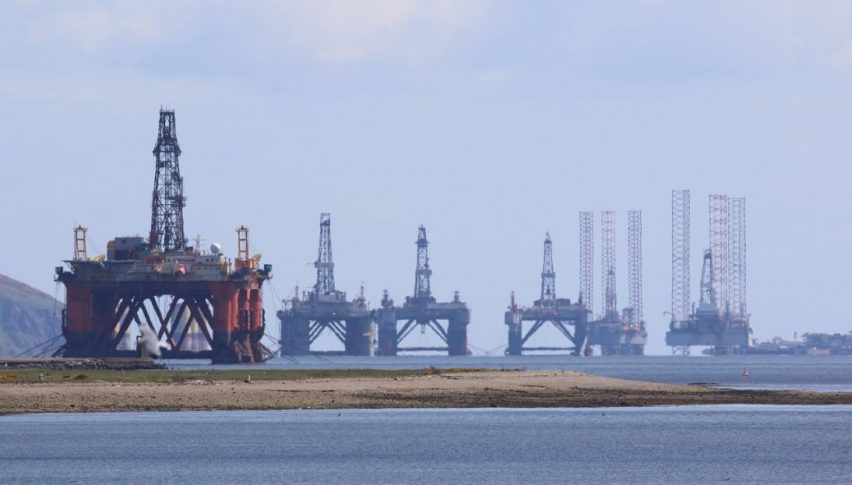 $50.00 In View For February WTI Crude Oil Futures
February WTI crude oil futures are on the move north and in the vicinity of $50.00. Intraday action has been a bullish grind, producing a gain of more than $1.00. With the inventory cycle on deck, we may be in for a big week in the global crude oil trade.
Over the past several months we have talked about the impact of seasonality on energy pricing. Values typically lag during the North American fall and winter months, due to a decrease in demand coupled with growing supply. However, in the sessions surrounding the New Year's holiday, it is not uncommon for WTI to experience an influx of bullish participation. This was the case last year, as traders piled into crude oil in anticipation of greater demand stemming from global economic growth.
This year, it is important to remember that oil is in the midst of a severe downtrend. While the recent winning streak is impressive, it is best to view the rally with a bit of skepticism. An unexpected build in supply or negative economic numbers has the potential to send this market south in a hurry.
February WTI Crude Oil Futures
For February WTI crude, $50.00 is the 10,000-pound elephant in the room. I expect this level to be traded heavily in coming sessions, stimulating robust two-way action.
Overview: Later today, the weekly inventory cycle is slated to kick off with the API release. Tomorrow offers up the EIA number, back on the normal non-holiday schedule.
February WTI has broken above the Bollinger MP and Daily SMA for the first time since October 12. At the very least, the dramatic downtrend in WTI is being vigorously challenged. For the time being, all eyes are on $50.00 setting up as either an intermediate-term top or a potential launch point to the bull. Only time will tell.