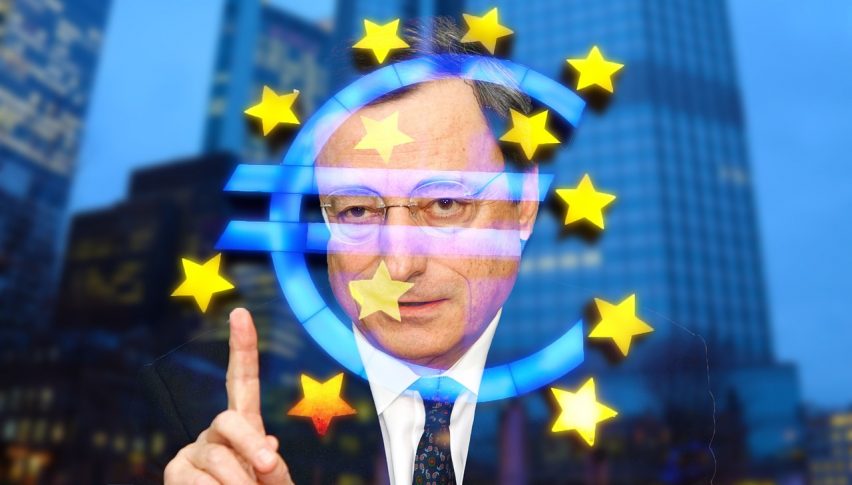 The EUR/USD Remains in a Longer-Term Range
Posted Tuesday, January 8, 2019 by
Rowan Crosby
• 1 min read
The EUR/USD has been the weakest of the majors so far today and once again it appears we have run into longer-term resistance.
For the last two and a half months, the range between 1.1500 and 1.1300 has really been holding up strongly and as yet it hasn't shown any indications of breaking.
The ECB hasn't been able to move their position on monetary policy and as such the USD has really been the driving force. Of course, recently that meant the FED and it's new found dovish stance has been the order of the day. Some outflows from the risk-off trade have also been helped by a pause in equity market selling and a small bounce.
The ECB minutes aren't expected to shine a light on much, however, at some point, the market will look to more guidance as to if and when the first interest rate hikes might occur. Given the flip-flop we've seen from the FED, I don't expect Mario Draghi to be too forthcoming anytime soon.
Technical Outlook
The EUR/USD has been following technical support and resistance quite well and continues to hone in on the round number levels.
Looking at support 1.1300 is the major level, with 1.1500 clear resistance.
Price has fallen today after trying to push into that resistance level. Given the pullback in the USD this week, we have been pushing higher, however, I' not sure that we will be breaking out in the next day or two.