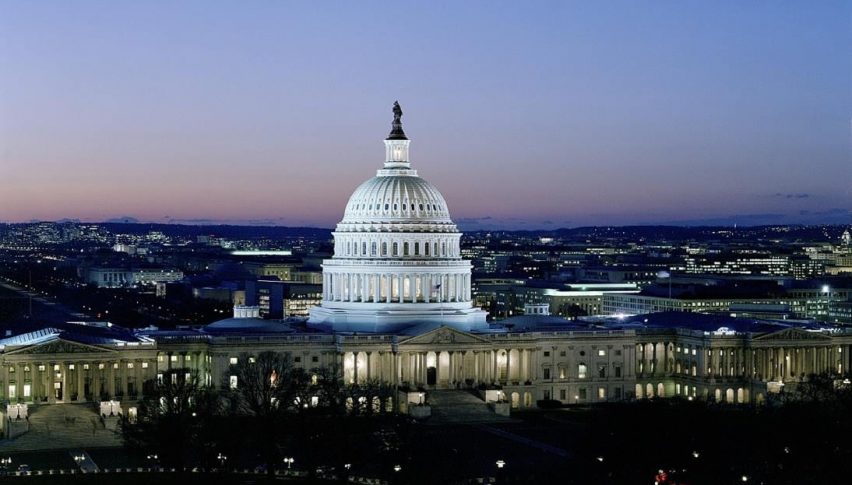 Highlights From A Blockbuster FOMC Minutes Release
A few minutes ago, the FOMC Minutes from the December meeting of the FED was released to the public. The event was much anticipated in trading circles, with the entirety of the markets looking for hints regarding the future of monetary policy. High levels of participation were evident, featuring sharp rallies in the EUR/USD and GBP/USD.
FOMC Minutes: The Highlights
Going into today's release, the markets anticipated a dovish tone from December's FED meeting. Even though interest rates were bumped north, a more "flexible" policy was promoted to the public. Here are a few of the highlights:
The FOMC vote to raise rates in December was unanimous.

A "few" officials argued for the FED to hold rates static due to moderate inflation readings.

FOMC: "Though financial conditions had tightened and global growth had moderated, voting members anticipated that growth would remain above trend."

FOMC: "The FOMC judged that a relatively limited amount of additional tightening would likely be appropriate."

"Many" voting members stated that the FED could afford to be patient about further policy tightening.

Projected rate hikes for 2019 were downgraded from 3 to 2.
Add it all up
Even though the FED stayed on the course of gradual tightening in December, the winds were changing. There is certainly a growing sentiment among FOMC members that policy is best relaxed. Stock market volatility toward the end of 2018 certainly has reinforced this notion.
Be on the lookout for a kinder, gentler FED at their first meeting of the new year scheduled for late January.