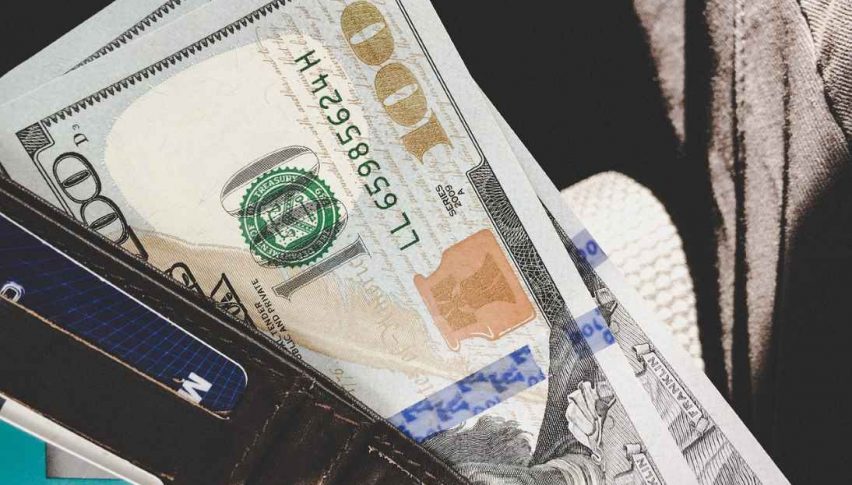 A Post-FOMC Minutes Rally For The USD
It has been a positive post-FOMC Minutes session for the USD, featuring a much-needed rally. Subsequently, March USD Index futures are trending higher on intraday charts and have put in a hard test of the 95.000 psyche level. This is a make-or-break area for the March USD Index ― if the market stalls out here, then it may be the beginning of a major sell-off for the Greenback.
Friday morning is scheduled to bring a few much-anticipated economic numbers to the forex trade. U.S. CPI (Dec.) reports are due out, which will shed some light on inflation rates measured during last month's holiday season.
FED Chair Jerome Powell is scheduled to speak in the coming hours. While not necessarily a market moving event, traders will be interested in what he has to say following yesterday's FOMC Minutes release. Any added dovish sentiment has the potential to shake up the Greenback for the late U.S. session.
March USD Index Futures
Wednesday featured a substantial sell-off in the March USD Index, taking price well beneath the 95.000 handle. Today has been a different story, with this market rallying to an intraday high of 95.020.
Overview: With Powell scheduled to speak later today, I am inclined to kick back and watch the action before committing. However, from a strictly technical standpoint, it is short-or-nothing in the USD Index.
In the event that rates close the week beneath 95.000, further extension to the downside will become probable. The current daily bearish trend is intact, and if CPI comes in flat tomorrow, a test of 94.500 or 94.000 may be in the offing.