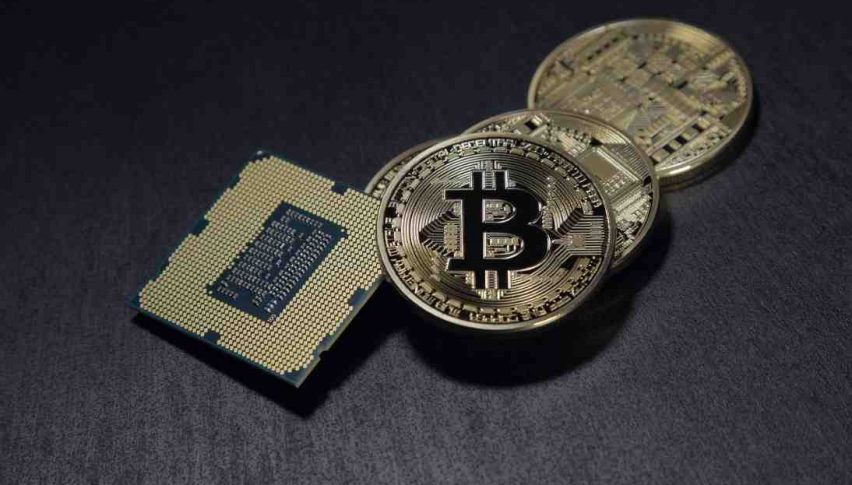 A Tough Week For Bitcoin (BTC)
The positive start to 2019 was fleeting for Bitcoin (BTC). For the first week of action, it appeared that $4000 may set up to be a potential staging point for a return to the $5000 psyche level. This scenario has simply not developed. The past 48 hours have brought bearish sweeps to the BTC markets and a directional move south to the $3500 level.
Since the latest downtrend in BTC began last fall, cryptocurrencies have been desperate for a game-changing fundamental to drive bids the market. Perhaps Japan launching its first Bitcoin ETF will be just what the doctor ordered. Reports are surfacing that Japan's Financial Services Agency (FSA) is considering approval of the nation's introductory Bitcoin ETF product. If the FSA signs off on the listing, it is possible that the U.S. Securities and Exchange Commission (SEC) will follow suit. If so, this may be the good news Bitcoin has been waiting for.
Bitcoin (BTC) Technical Outlook
Until the last 36 hours, Bitcoin had been trading in a tight weekly consolidation pattern. The 240-minute chart for January BTC futures illustrates the two distinct periods in which this market broke to the bear.
Overview: The chart above shows just how tight trade was earlier this week near the $4000 level. The initial bearish break took price to $3750 and the second of the series ran rates to $3500. Are moves to $3250 or $3000 on the way?
When it comes to BTC, anything is possible. At least for the time being, the selling has stopped. However, if $3500 does not hold as support over the weekend break, we are very likely to see $3250 and $3000 in short order.