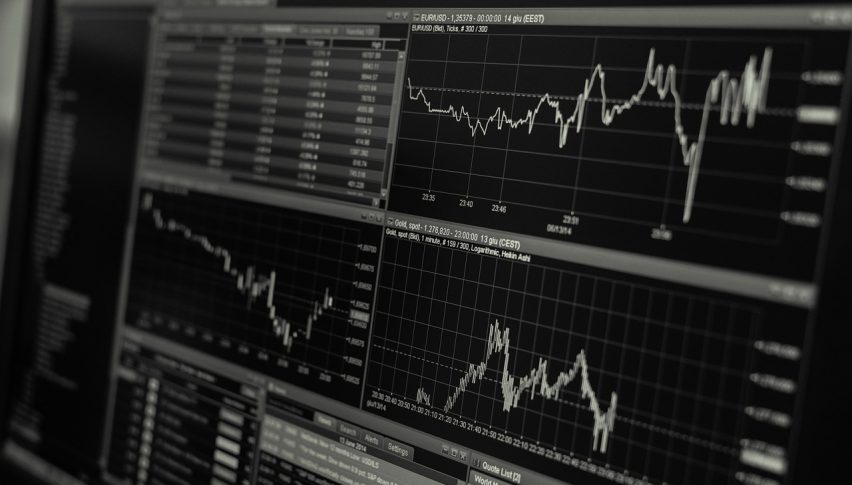 Jan 11 – Economic Events Outlook – GDP and CPI Are Up
Posted Friday, January 11, 2019 by
Rowan Crosby
• 1 min read
At the moment it is all about the state of global economies as worries about growth continue to weight on worldwide markets.
Today we get an insight into two of the major economies and if there is anything to worry about.
The UK will release GDP data while the US has CPI. The US, in particular, has been a worry given the fact that interest rates are now on the rise.
However, the UK is still struggling with exactly how to manage Brexit and turn the economy around at the same time.
Major Economic Events To Watch
GBP – GDP
GDP is still positive in the UK which is certainly a good thing and we are expecting a 0.1% MoM increase.
GBP – Manufacturing Production
Last months figure was really poor and analysts are expecting a turnaround to 0.4% for November.
GBP – Trade Balance
This will be an interesting number given the fact that the Brexit negotiations are continuing and one of the key elements is all about trade.
USD – CPI
Expectation is for Core CPI to come in at 2.2% for the year and 0.2% for the month. Remember the target band is for CPI to be in the 2-3% band.