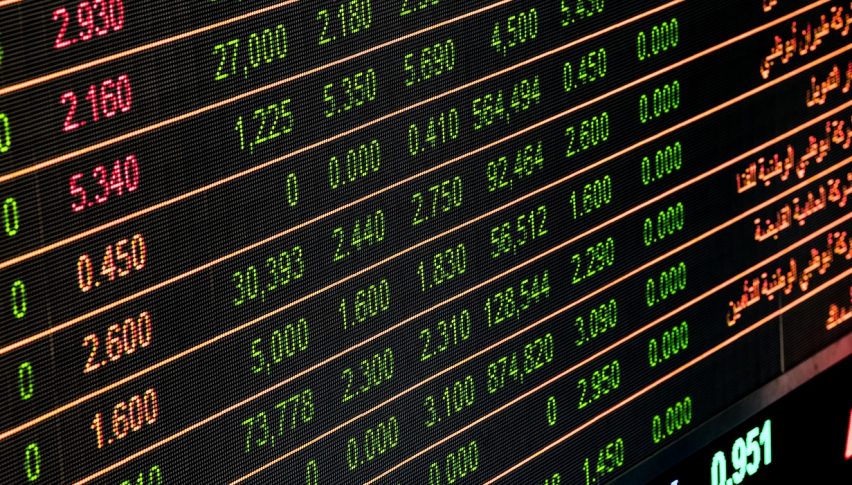 The SPX Can't Crack 2600 Yet
Posted Friday, January 11, 2019 by
Rowan Crosby
• 1 min read
Equity markets regained some early losses to post another green day on the back of the Fed boss suggesting they are flexible on monetary policy.
This week we heard the FOMC minutes suggest the same thing and that change in sentiment has been one of the catalysts for a bounce off the pre-Christmas lows.
There was some negative sentiment in the air early on as some major retailers around the world have started to report less than impressive numbers for their Christmas sales period. Macy's dumped 17% on a weak profit outlook and there was a similar negative lead from the UK.
So overall a mixed bag really and the SPX reflected that with a move towards 2600, but with very little conviction.
The ES is pointing to a 0.25% gap down in Asian trade.
Technical Outlook
The SPX is below 2600 resistance and I still think we will have our work cut out for us to
If price does fall the obvious support is 2500, and that is what I am expecting. That said I could very well be wrong here as fighting a melt up is often a losing battle. I'll point to 2009-2018 as my example.
Stock markets are looking very bearish today, with bank shares leading the way down as the fears resurface again
5 months ago